Dear Yavneh kehilla (community),
Although camp does not start until June 23rd, we wanted to reach out to you now and share that we have been following the news about COVID-19 and preparing camp for its impact on our community. While it is too early to understand the full impact of this virus on Yavneh this summer, we are reviewing information from a variety of sources including the American Camping Association (ACA), The Foundation for Jewish Camping (FJC), the Association for Independent Jewish Camps (AIJC) and the Center for Disease Control (CDC), to keep us up-to-date and informed (please click on the links to read more about COVID-19). We are also consulting with local physicians who are assessing our plans for the summer and making sure that we are following all protocols to ensure a safe and healthy summer for our Yavneh community, including Na'aleh, our summer in Israel program. 
As we monitor the changing situation, we are putting the health and well being of all Yavneh tzevet (staff) and chanichim (campers) at the highest priority. We will continue to work with the public health authorities to maintain effective pre-camp and during camp protocols to minimize the chance of transmission. In addition, we are working to update and maintain a camp communicable disease plan that addresses a range of illnesses, including COVID-19.
We will be in touch with you several times between now and the start of summer to keep you updated on the impact of COVID-19 on the Yavneh community and with further updates about the precautionary measures we are taking to ensure the health of our entire community.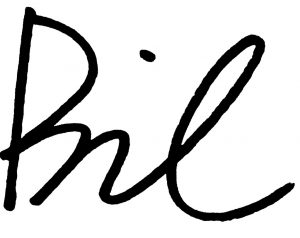 Bil Zarch
Rosh Machane