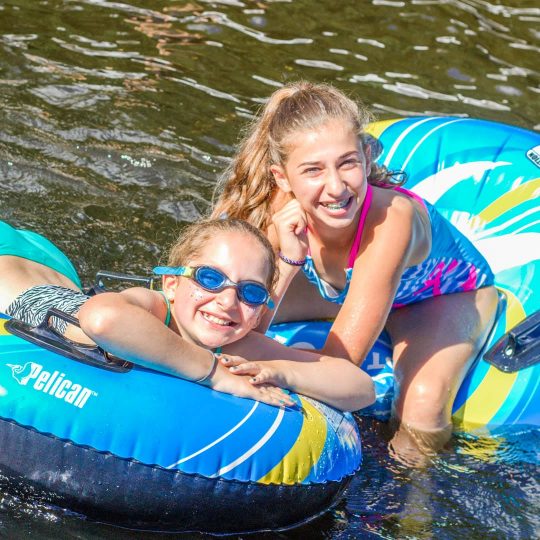 מחנה יבנה
Overnight Camp
The heart of the overnight camp experience at Yavneh includes the friends you make, the activities you engage in and the personal and spiritual growth that occur over the summer.
Learn more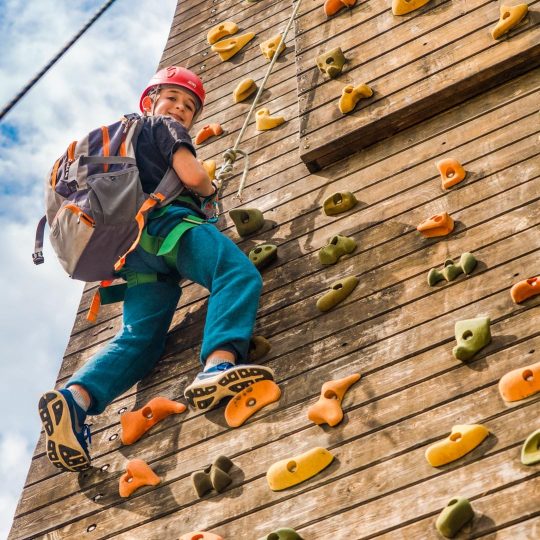 ​יום ביבנה
Yavneh for a day
Want to find out why over 500 campers from 24 states and four countries love their summers so much?
Learn more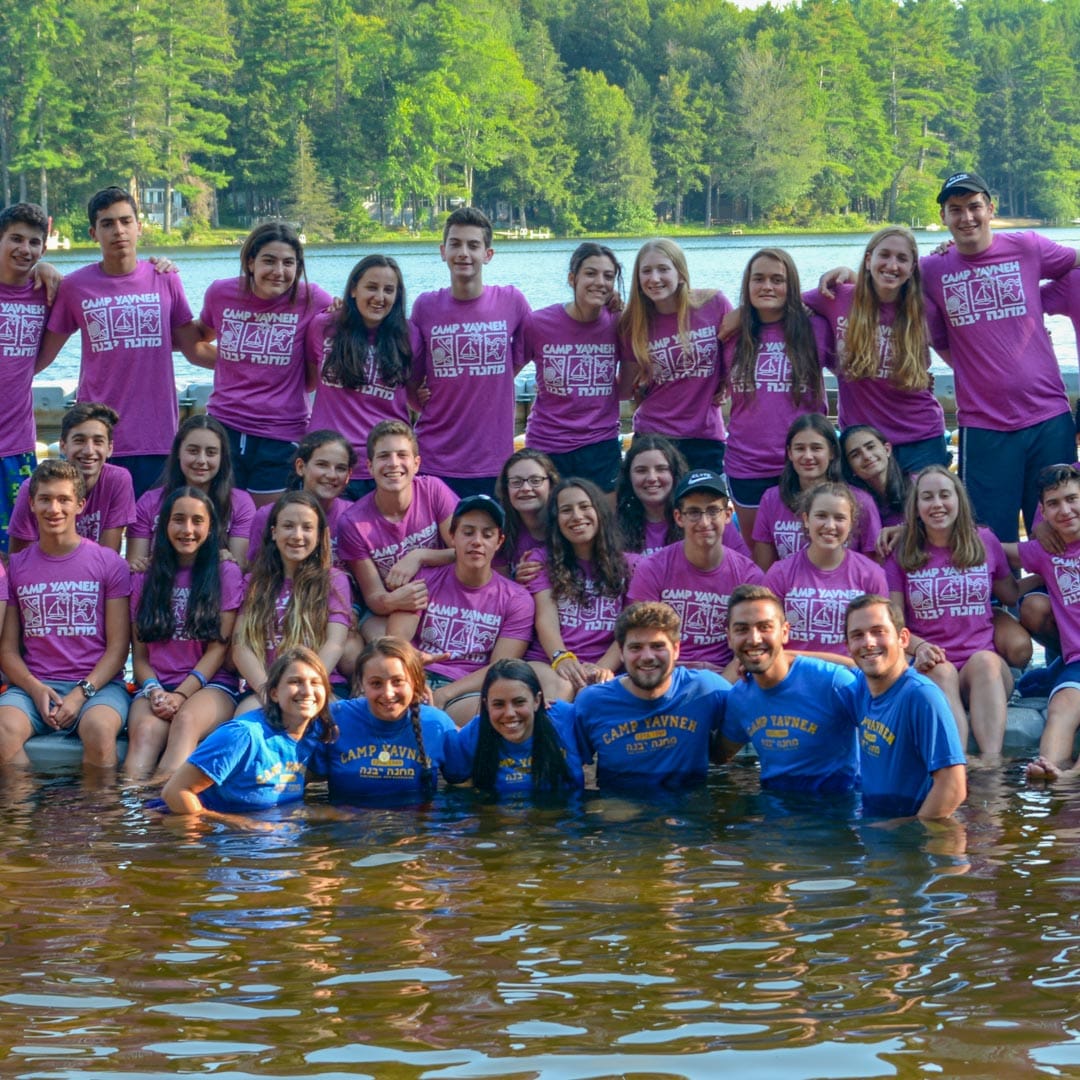 ​(כרם (מדריכים
Counselors in Training (Kerem)
Kerem provides the leadership skills to transition our campers to their upcoming role as counselors.
Learn More
(נעלה (קיץ בארץ
Summer in Israel (Na'aleh)
An exhilarating educational experience aimed at enhancing the participant's Jewish personal growth and love of Israel.
Learn more