חויות ביבנה
​Yavneh Experience
Engaging traditions, creating memories and shaping future generations
Camp Yavneh, situated on 65 acres of woodlands and waterfront in southern New Hampshire, has been imparting Jewish knowledge and passion for over 75 years. We  blend state of the art camp programming in an environment that makes Jewish traditions come to life. Our campers explore and experience the fun of living Jewishly.

An Engaging Jewish experience
Yavneh is a K'lal Yisrael Camp – a place where all Jews are encouraged to engage in our traditions and practices. Upon arrival, campers quickly realize the many aspects of Judaism that are common to all Jews. Whether at Havdallah or a Jewish songfest, Judaism and Hebrew are integrated in all programs offering a more meaningful Jewish experience.
It takes a lot to make a great camp. Once you have had a chance to learn about Camp Yavneh from our website, feel free to give us a call and get to know one of our amazing staff members.
Learn more about what makes Yavneh special by clicking on one of these web pages: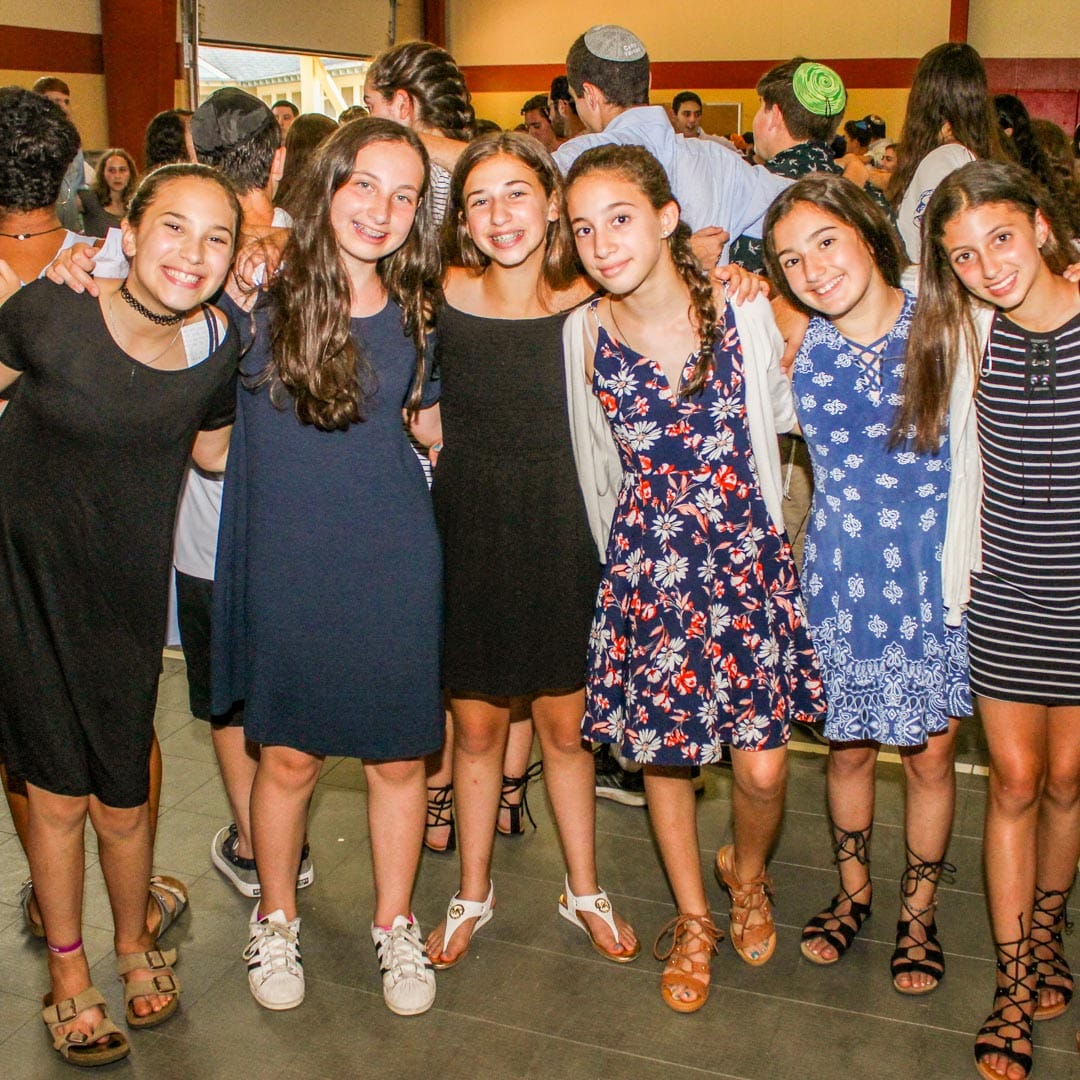 כלל ישראל -אתם יבנה
K'lal Yisrael
The principle of "Kol yisrael arevim zeh ba zeh" (all of Israel is responsible for one another) guides us as we ensure a place for each individual camper to succeed at camp.
Learn More
Our Partners
Camp Yavneh works in collaboration with many organizations in fulfilling our mission. Please visit their websites to learn more about each of them.
---