Join us at Family Camp at Yavneh Tuesday, Aug 23-Sunday, Aug 28, 2022!
Dates and Rates
Register Now
Nestled in the lakes region of New Hampshire, just 90 minutes from Boston, Family Camp at Yavneh offers five days of unforgettable fun. There is no better place to relax with your loved ones in a Jewish camp environment, while making memories that last a lifetime.
There is no other time of the year when I feel such an affinity for the community in which I find myself. The commitment to substantive Jewish life within a framework of a pluralistic, Klal Yisrael community is supremely inspiring.
Every day is filled with a variety of activities for all ages, stimulating Jewish learning, delicious and healthy kosher food, and a spirited and tradition-filled Yavneh-Shabbat. Come join other families, singles, couples and grandparents of all backgrounds and together build a sense of family!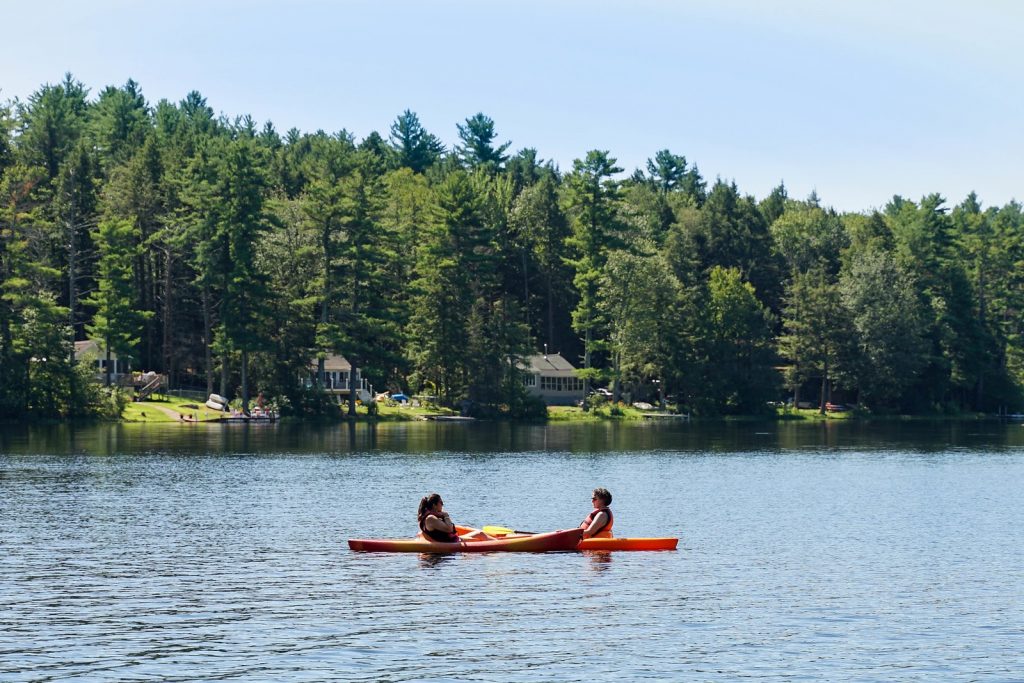 Shirah Rubin
Dvir Cahana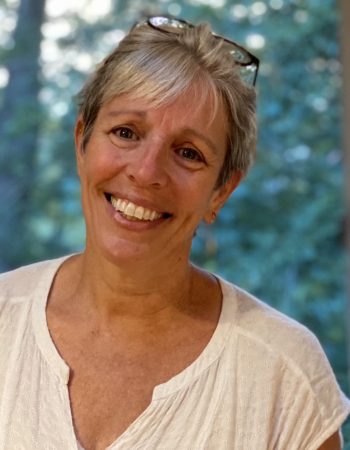 Jana Silver
Jake Smith
Leadership
Accommodations at Family Camp at Yavneh
We have different accommodation styles, ranging from bunks to private suites and rooms. Pick the accommodations that work for your family and budget!
Family Camp at Yavneh is for everyone.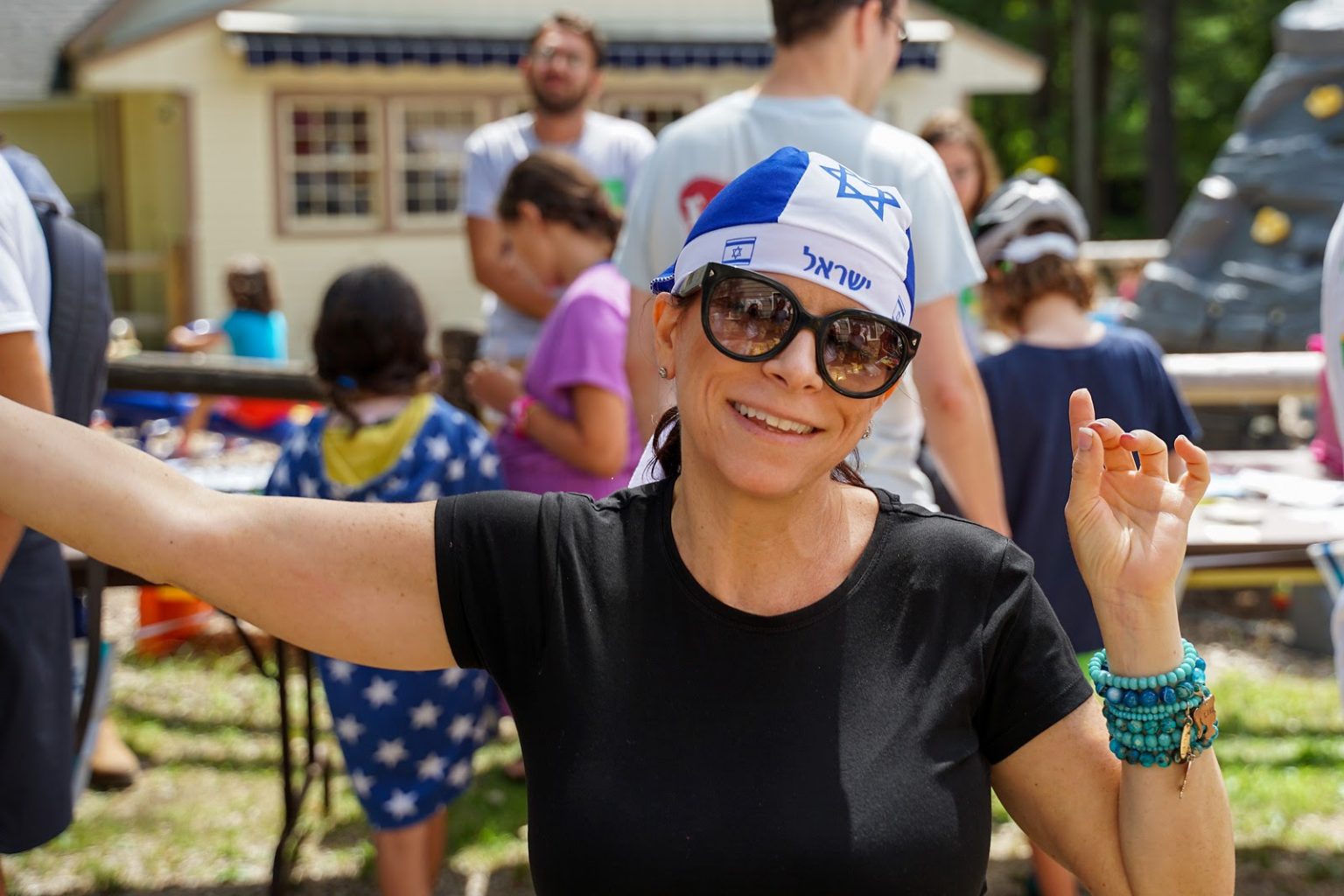 ---
Next: The Jewish Experience