Join us at Family Camp at Yavneh
Wednesday, August 21 – Sunday, August 25, 2024!
Nestled in the lakes region of New Hampshire, just 90 minutes from Boston, Family Camp at Yavneh offers five days of unforgettable fun. There is no better place to relax with your loved ones in a Jewish camp environment, while making memories that last a lifetime.
There is no other time of the year when I feel such an affinity for the community in which I find myself. The commitment to substantive Jewish life within a framework of a pluralistic, Klal Yisrael community is supremely inspiring.
Every day is filled with a variety of activities for all ages, stimulating Jewish learning, delicious and healthy kosher food, and a spirited and tradition-filled Yavneh-Shabbat. Come join other families, singles, couples and grandparents of all backgrounds and together build a sense of family!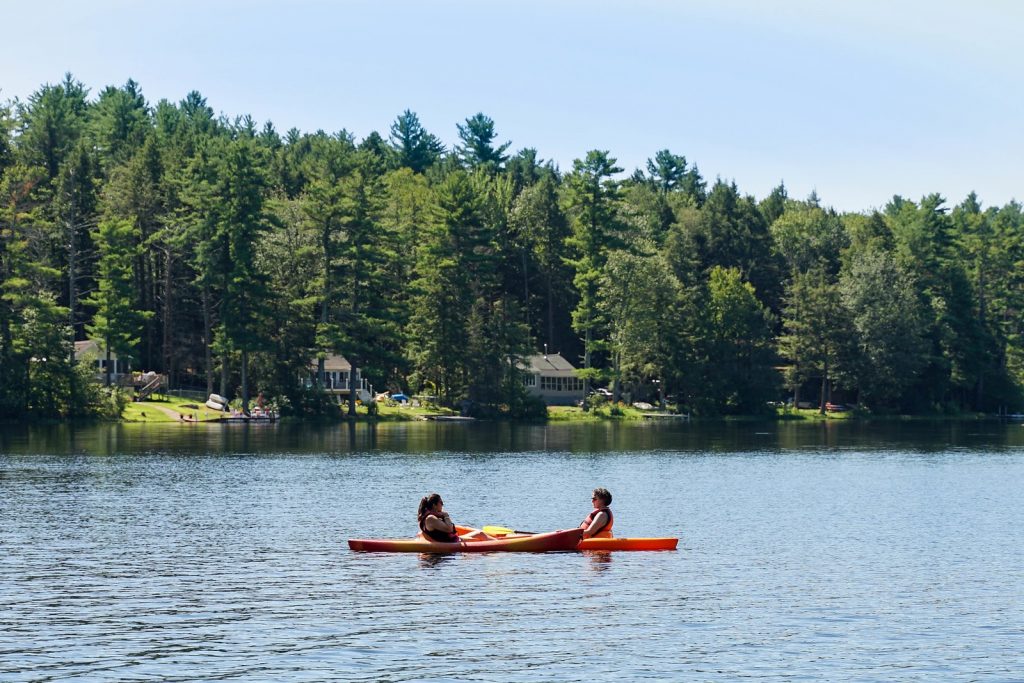 Director of Family Camp/Rosh Omanut (Art)
Shirah Rubin
Director of Family Camp/Rosh Omanut (Art)
Shirah Rubin
Shirah is an artist and educator. As a teaching artist, she develops art workshops for audiences ranging from young children through adults in museums, universities, schools, camps, and synagogues. Shirah worked at the Museum of Fine Arts in Boston; the Israel Museum and the Shrine of the Book in Jerusalem; the Jewish Museum in New York City; the Fresh Air Fund at Camp Hidden Valley, NY; Brown University and Rhode Island School of Design Hillel and Gallery; the BIMA summers arts program, and Camp Yavneh in New Hampshire. Shirah has received grants and awards in support of her art and educational programs, including a recent CJP arts and culture grant to present a large-scale art installation in the Boston area this upcoming autumn. Her daughters have had a fabulous time at Yavneh for over two years and they spent two summers at Family Camp prior.
Leadership
Leadership
Accommodations at Family Camp
We have different accommodation styles, ranging from bunks to private suites and rooms. Pick the accommodations that work for your family and budget!
Family Camp at Yavneh is for everyone.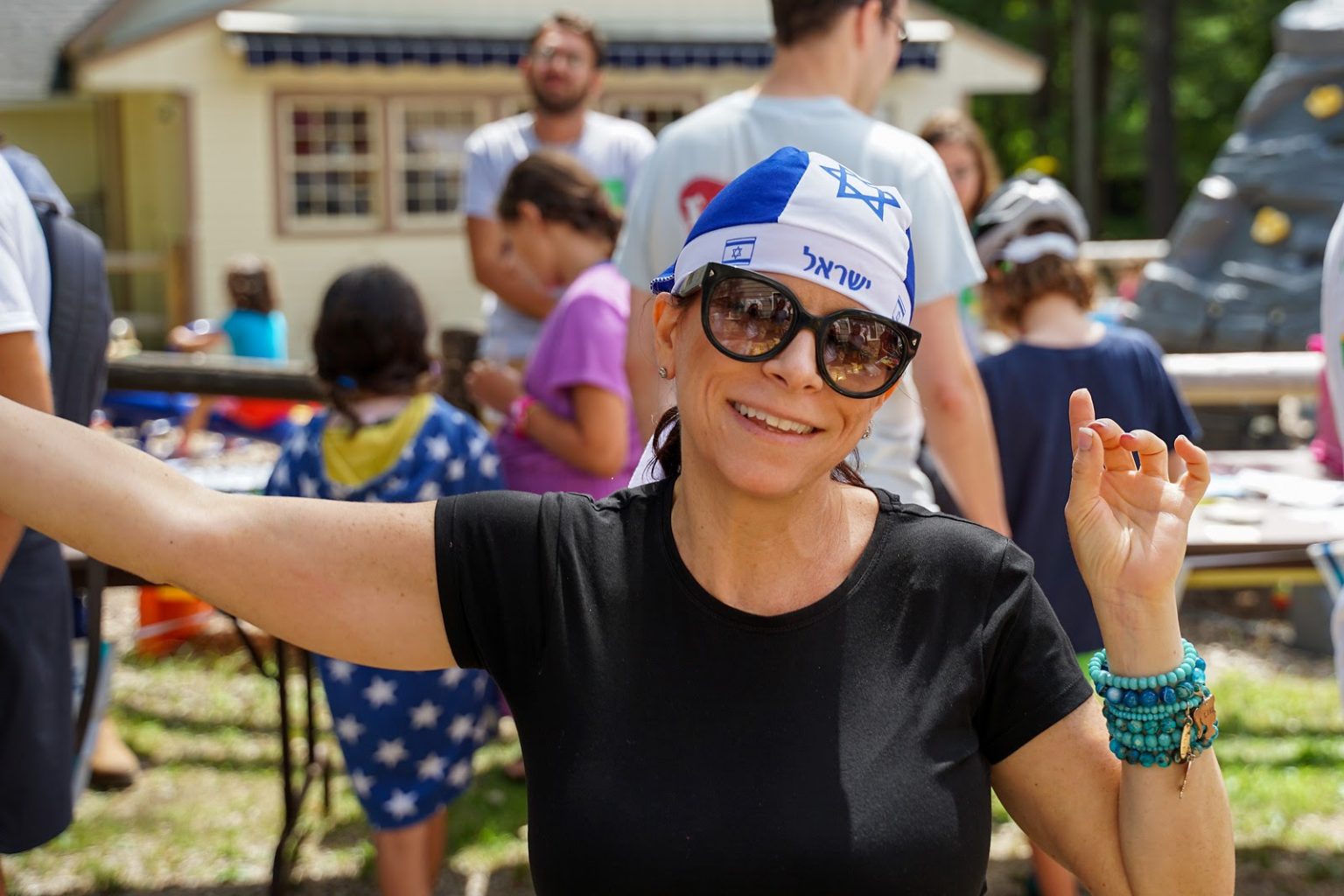 ---
Next: The Jewish Experience