​וועד המנהלים
​Board of Directors
Ruby Gelman
President
Ruby Gelman
Ruby Gelman is a Pediatric Dentist and has a private practice in Greenwich Village, NY. She lives in Manhattan with her husband Shimon Shkury and their two children, Ari (K'26) and Avital (K'28). Ruby attended Yavneh as a babysitter in the late 1980s and later served as a counselor and Rosh Ayda for many years. She credits her time at Yavneh with two very pivotal roles in her life: Yavneh helped Ruby to realize that she wanted a career where she could work with and help children; and more so than any other area of her religious life, Yavneh helped to form her as a committed and engaged Jew. Ruby has been involved with Yavneh the last several years, especially in areas of fundraising and scholarships. As a child who was not able to attend camp because of finances, Ruby is dedicated to helping Yavneh maintain a robust scholarship fund.
Leadership
Leadership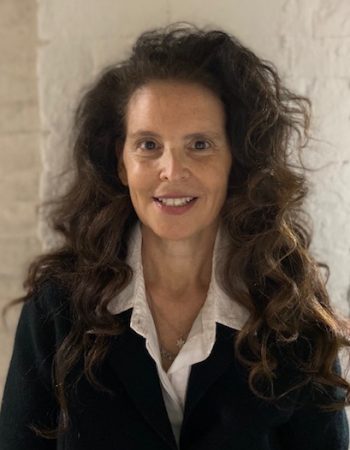 Julie Altman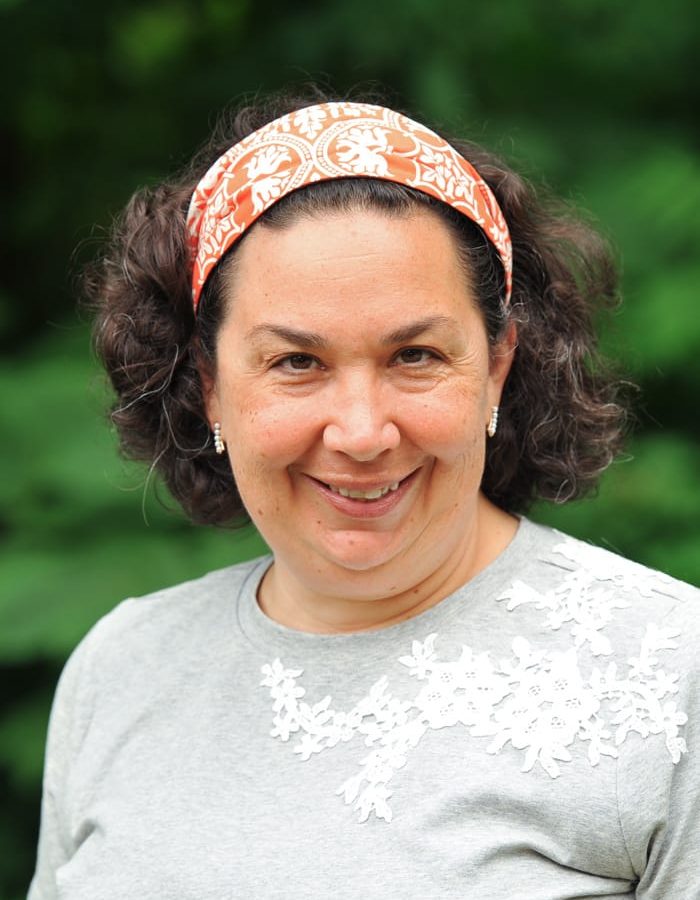 Ruth Bernstein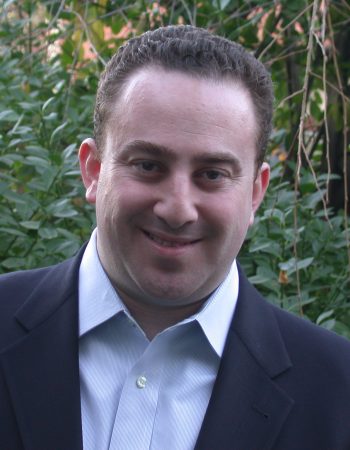 Daniel Eisenstadt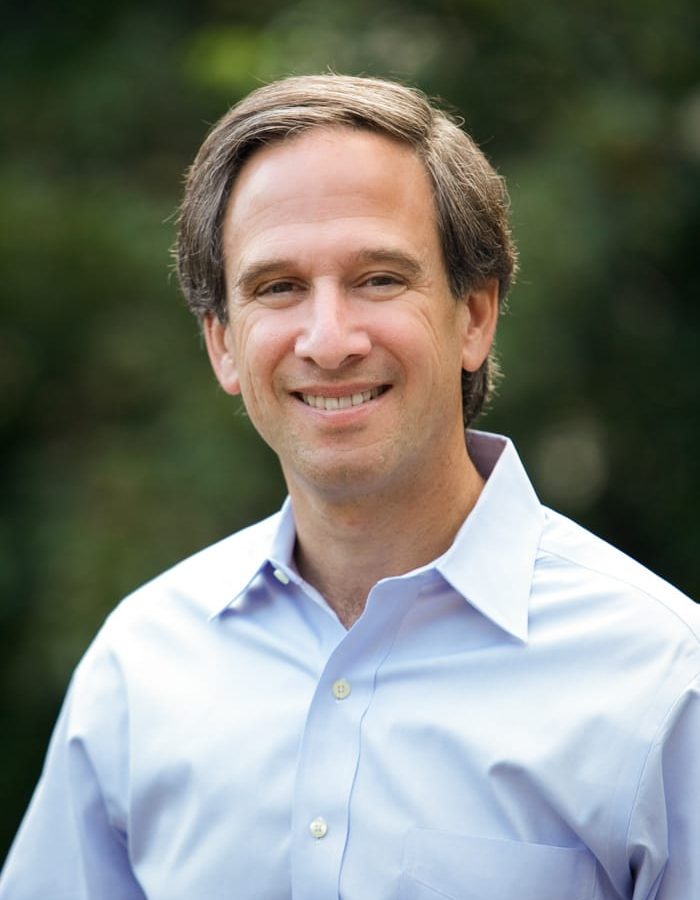 Matthew Hills*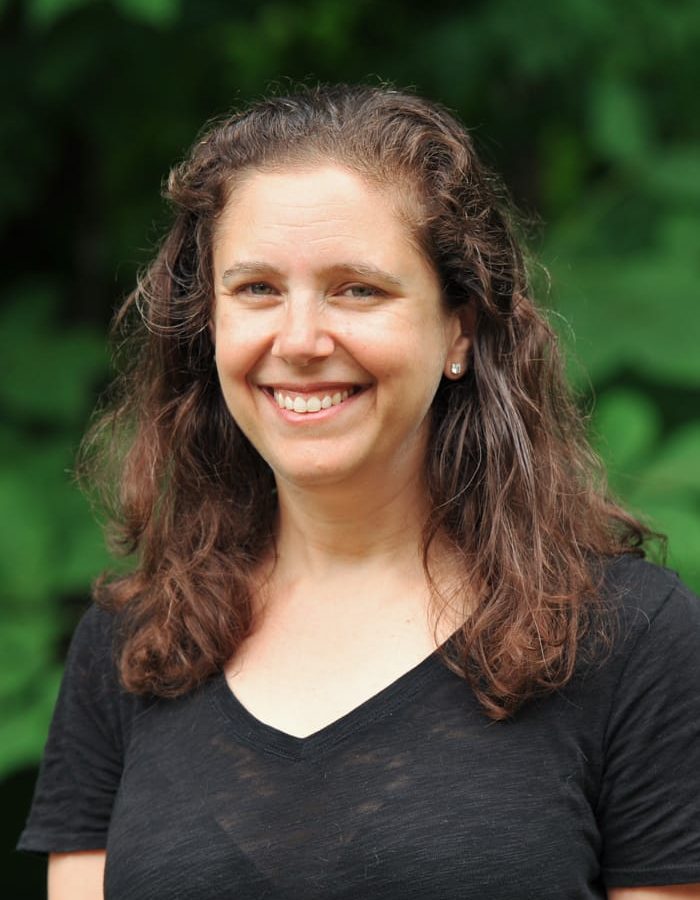 Nicole Gann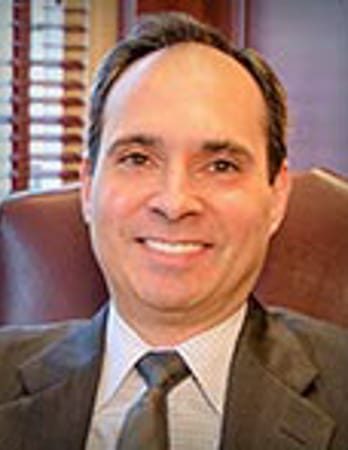 Jesse Geller*
Ruby Gelman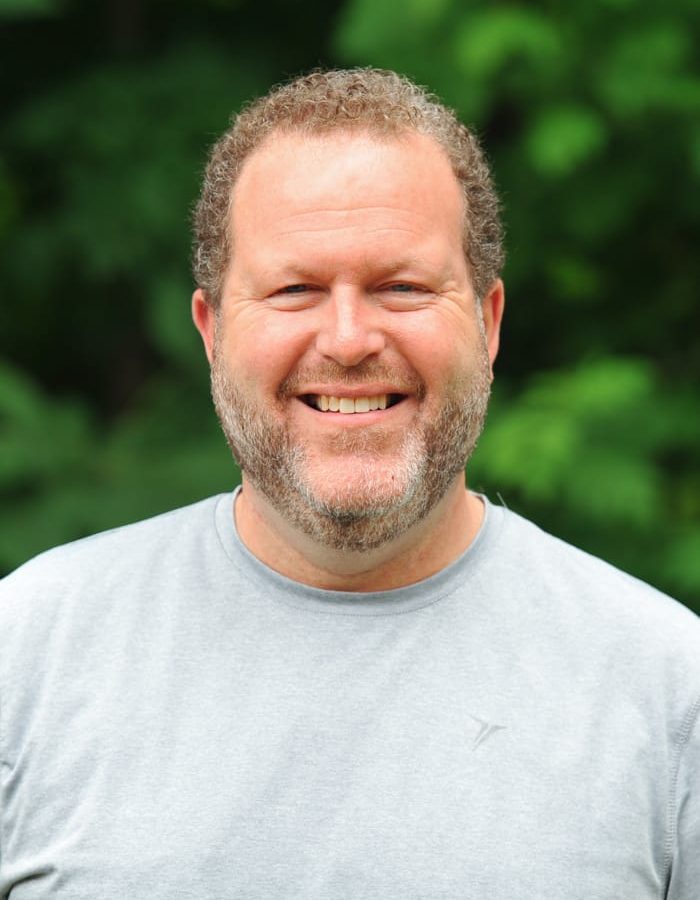 Scott Gladstone
Debbie Katz*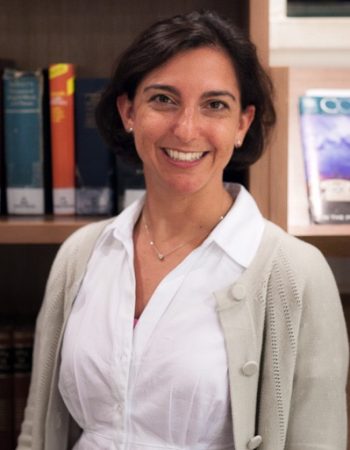 Suzanne Kling Langman
Laurel Marcus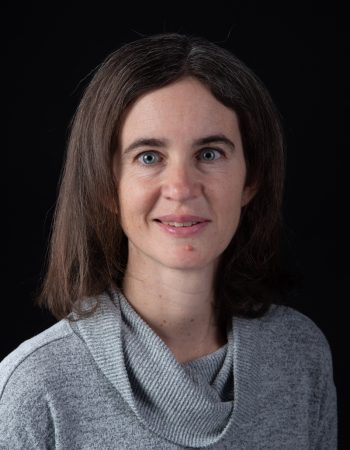 Marion Menzin
Dr. Deborah Platek
Cheryl Pollock Stober
Erik Winton
Micah Zimring
Leadership
Board of Advisors
A special thanks to our Board of Advisors for their continued support as they act in an advisory role to Camp Yavneh.
Margie Berkowitz**
Howie Breslau
Adena Geller
Estelle Gomolka
Jordan Leff
Bruce Micley
Peter Nathan*
Debbie Sheldon

Debbie Sussman**
*Past president
**Past director
---
Next: Campus