​וועד המנהלים
​Board of Directors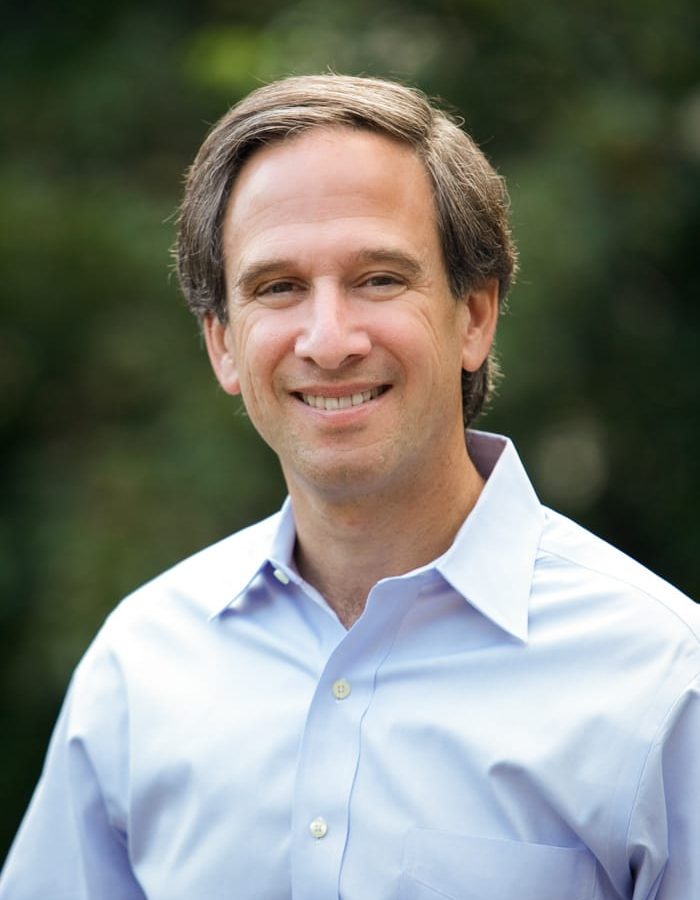 Matthew Hills*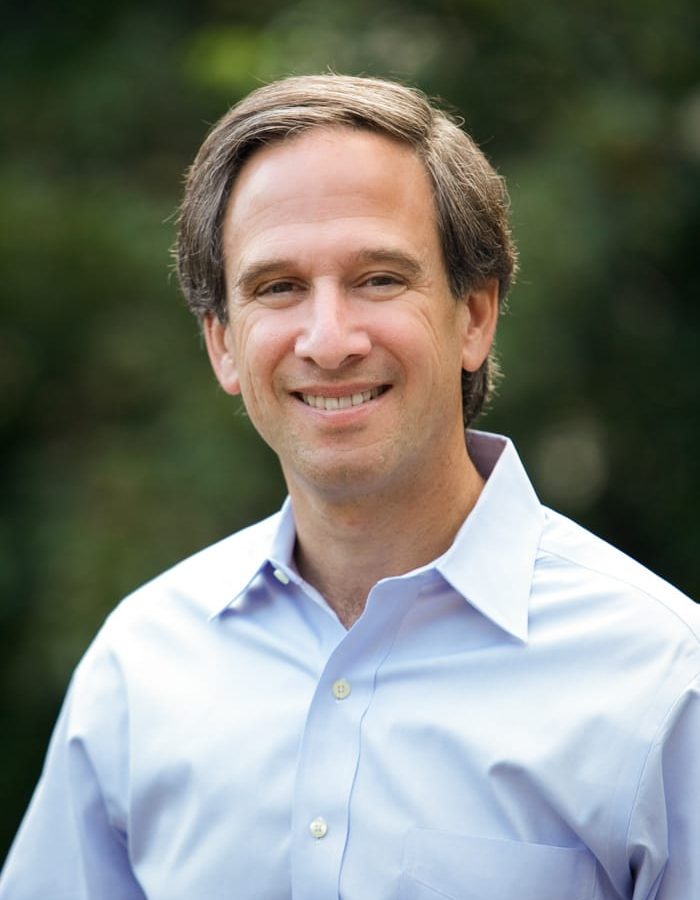 President
Matthew Hills*
Matt has been on the Board of Camp Yavneh since 2006 and was President from 2007-2009. He is a Managing Director of LLM Capital Partners, a private equity firm. Matt has served on Boards of public and private companies in the U.S., Canada and Israel, and has served on and been Chair of Audit and Compensation & Governance Committees. He was recently Chair of the Newton School Committee. Matt received an M.B.A. from Harvard Business School (1987) and a B.A. cum laude from Brandeis University (1981).
Leadership
Leadership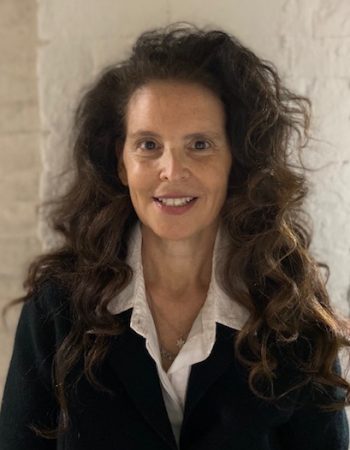 Julie Altman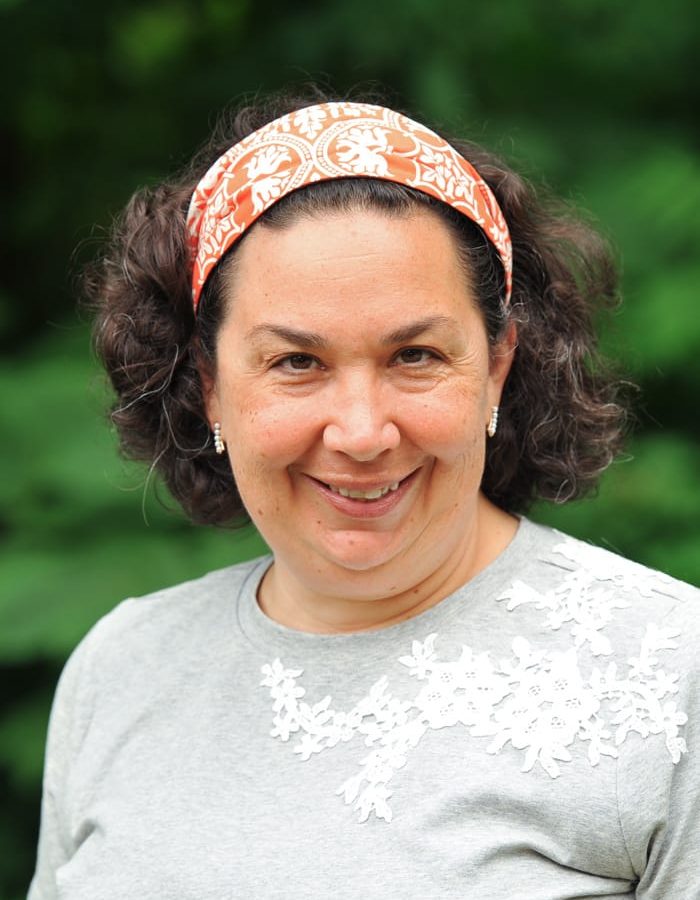 Ruth Bernstein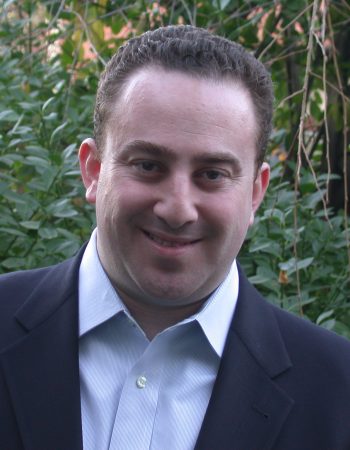 Daniel Eisenstadt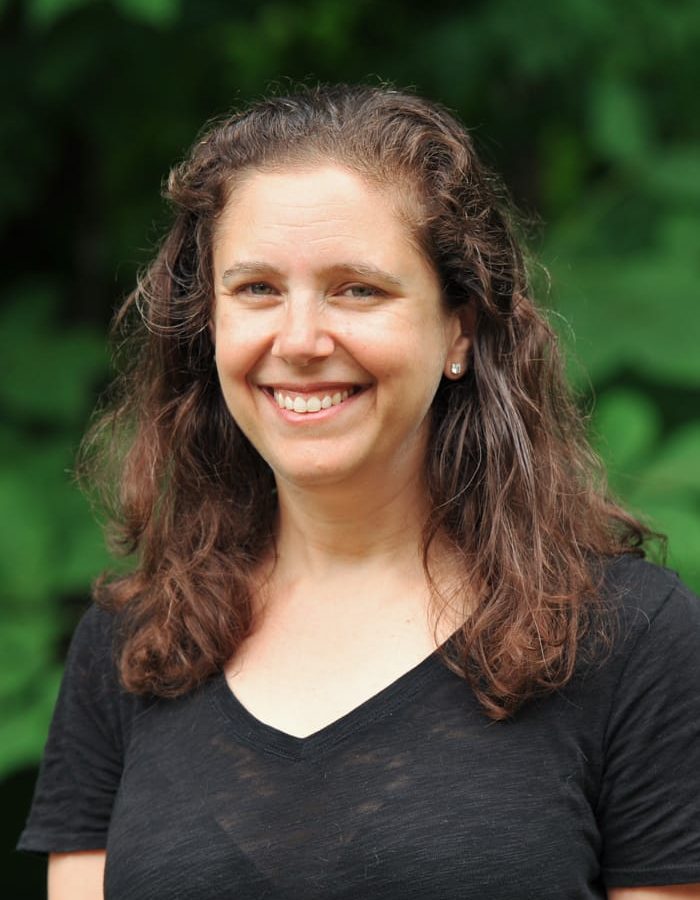 Nicole Gann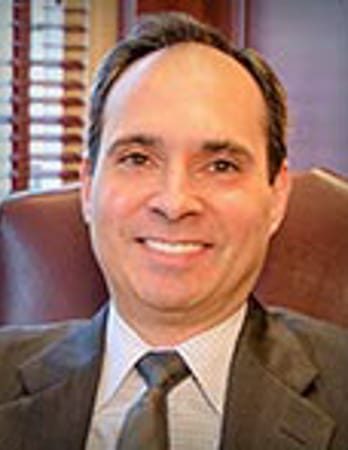 Jesse Geller*
Ruby Gelman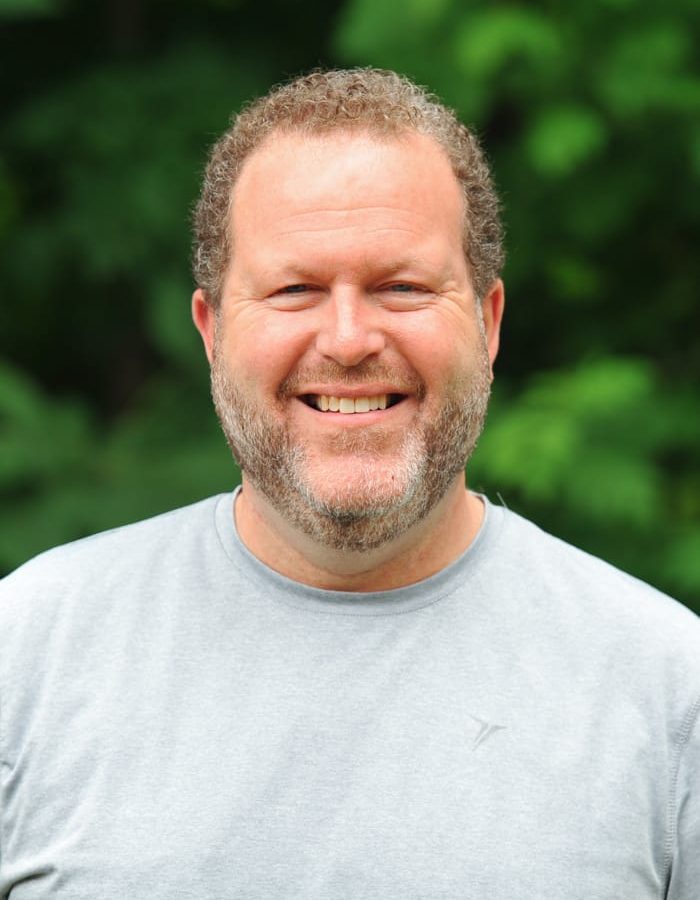 Scott Gladstone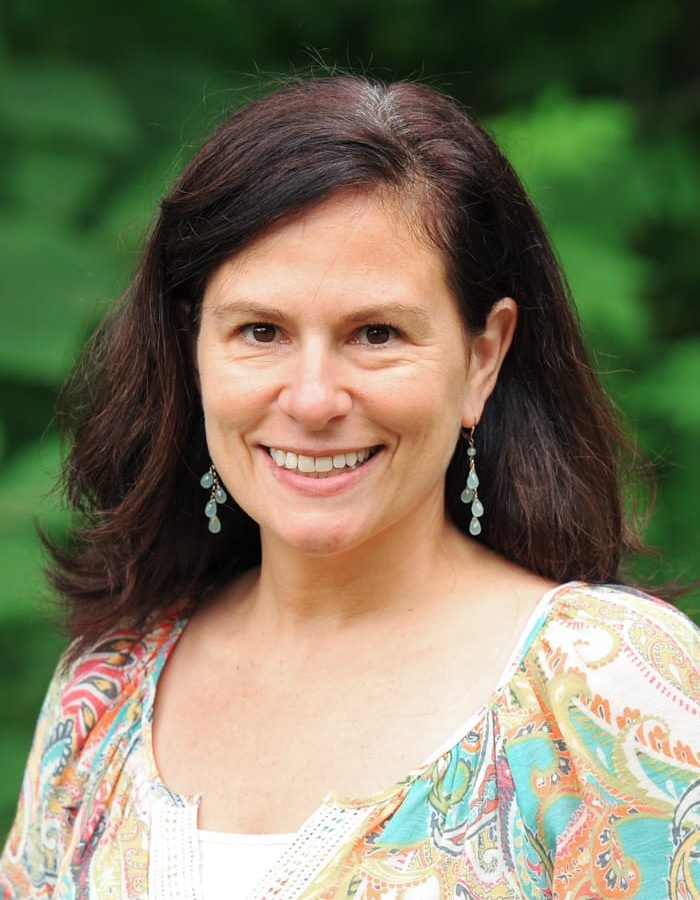 Debbie Katz*
Doron Korinow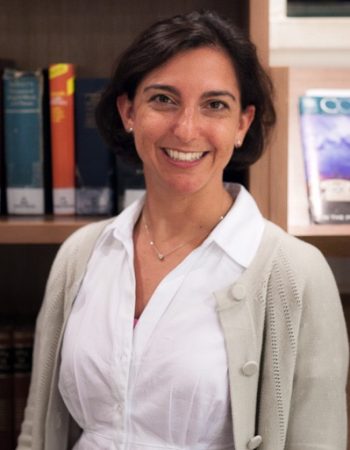 Suzanne Kling Langman
Laurel Marcus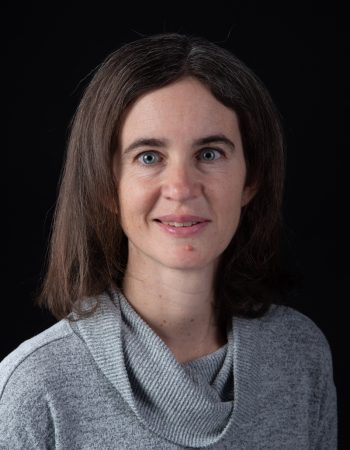 Marion Menzin
Dr. Deborah Platek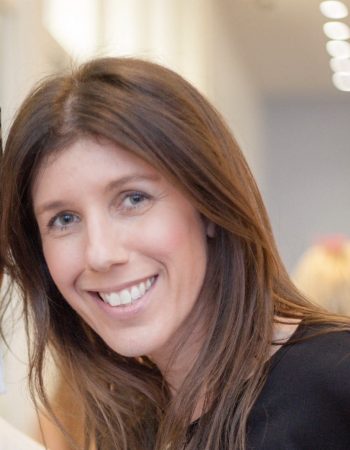 Rebecca Stein
Cheryl Stober
Erik Winton
Micah Zimring
Leadership
Board of Trustees
A special thanks to our Board of Trustees for their continued support as they act in an advisory role to Camp Yavneh.
Margie Berkowitz**
Howard Breslau
David Decter*
Tevy Dines
Nanette Fridman*
Adena Geller-Cohen
Jonathan Golden
Estelle Gomolka
Nathan Kaitz*
Amy Klein
Peter Nathan*
Jay Kroopnick
Jordan Leff
Dawna Levenson
Bruce Micley
Rabbi Carl Perkins
Rabbi Benjamin Samuels
Debra Sheldon
Rabbi David Starr
Debbie Sussman**
David Wolf
*Past president
**Past director
---
Next: Campus