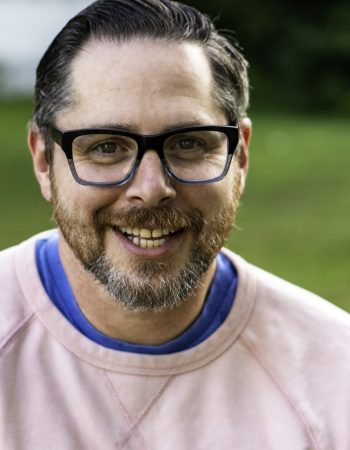 Bil Zarch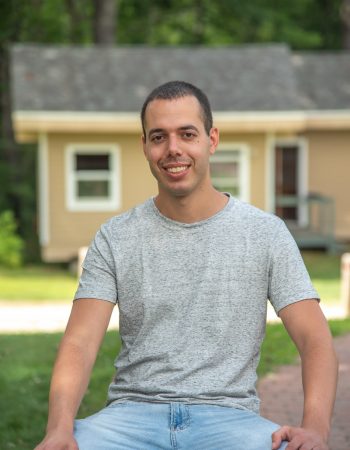 Netanel Spiegel
S'Gan Rosh Machane (Assistant Director)
Lisa Rubins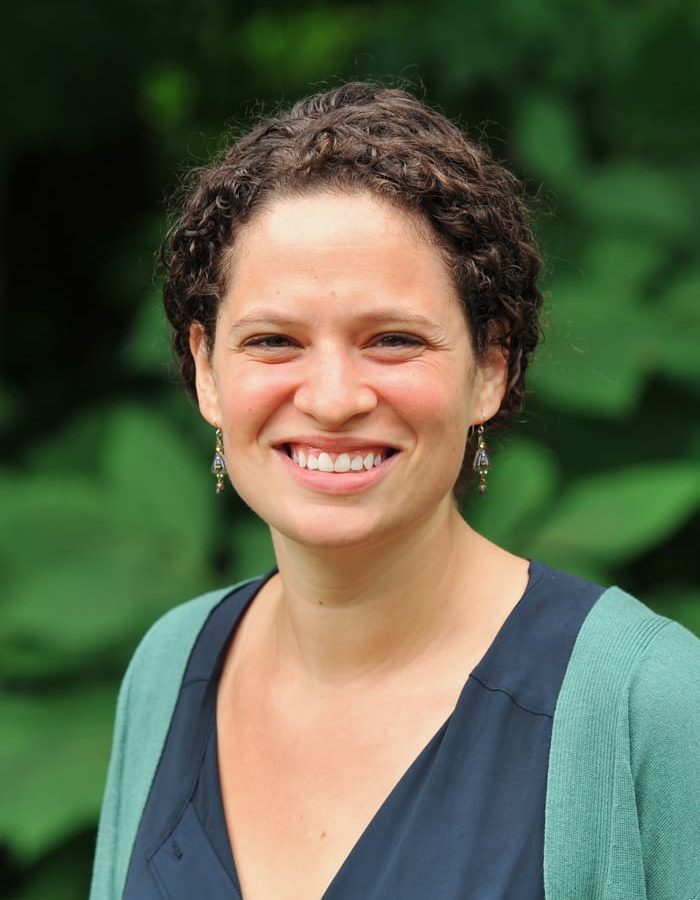 Rosh Noar (Head of Upper Camp)
Alanna Wolf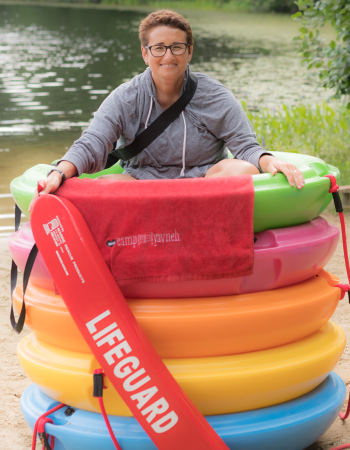 Rosh Agam (Director of Waterfront)
Estelle Lajmer Gomolka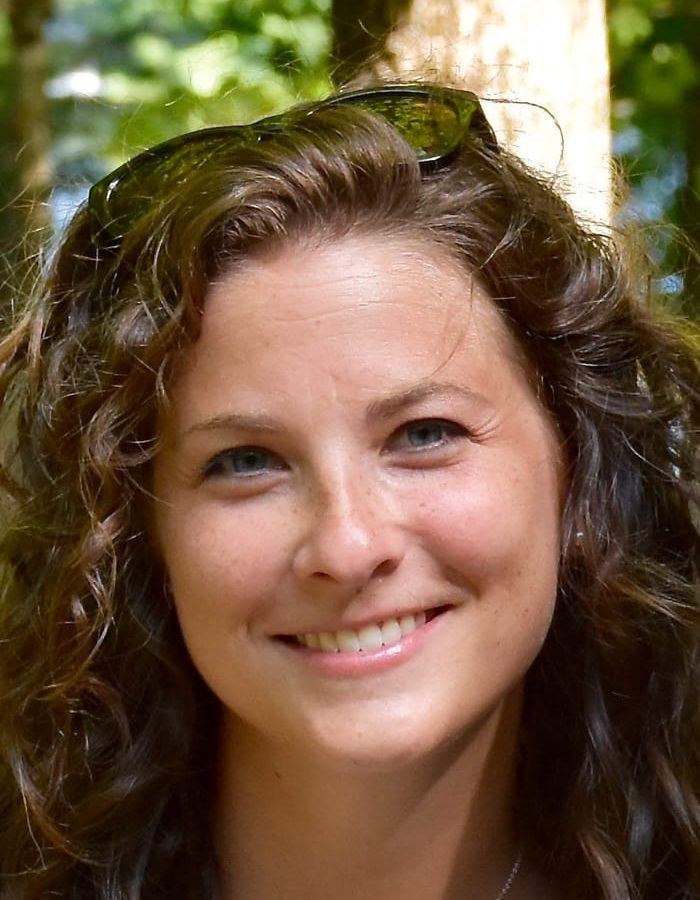 Rosh Tochnit (Head of Programming)
Michelle Rosenhek Zelermyer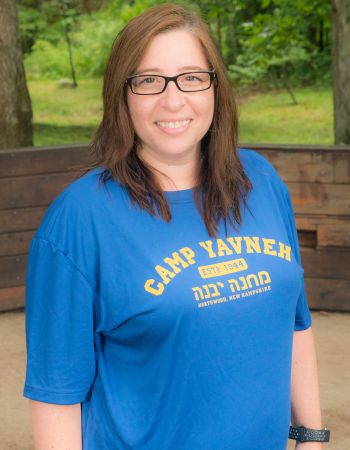 Rosh Chinuch (Director of Education)
Chana Israel
Adina Zarchan
Scott Rubins
Leadership
Noam Borensztajn – K'16
Toby Mars – K '16
Abbey Rose- K'17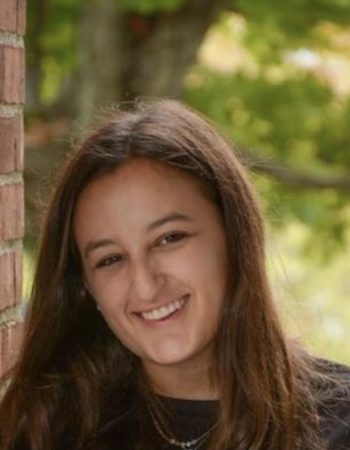 Sophie Ana Paris- K'17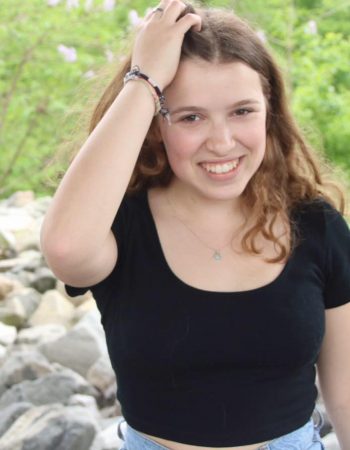 Sam Greene- K'17
Josh Gladstone- K'17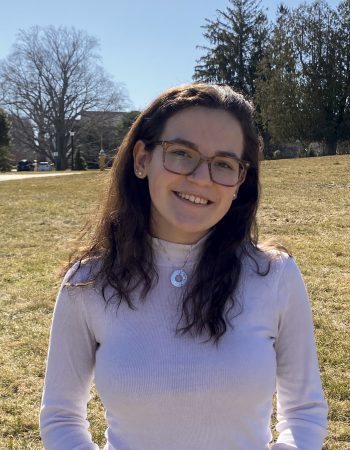 Carly Marinstein- K'17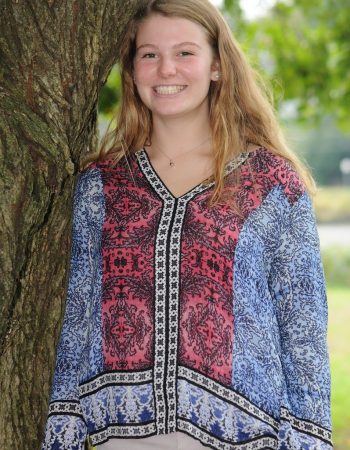 Chelsea Clark- K'17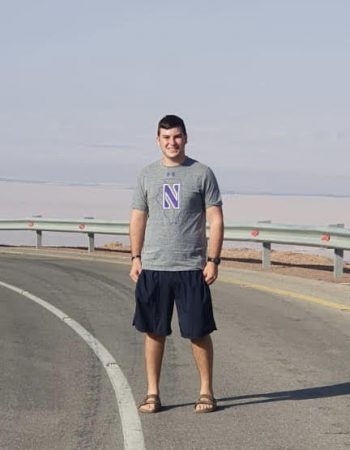 Max Rogal- K'17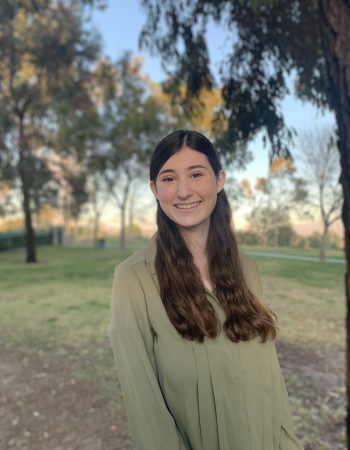 Shira Caplan- K'15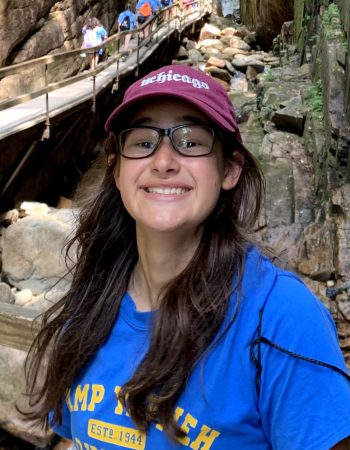 Dora Gordon- K'17
Leadership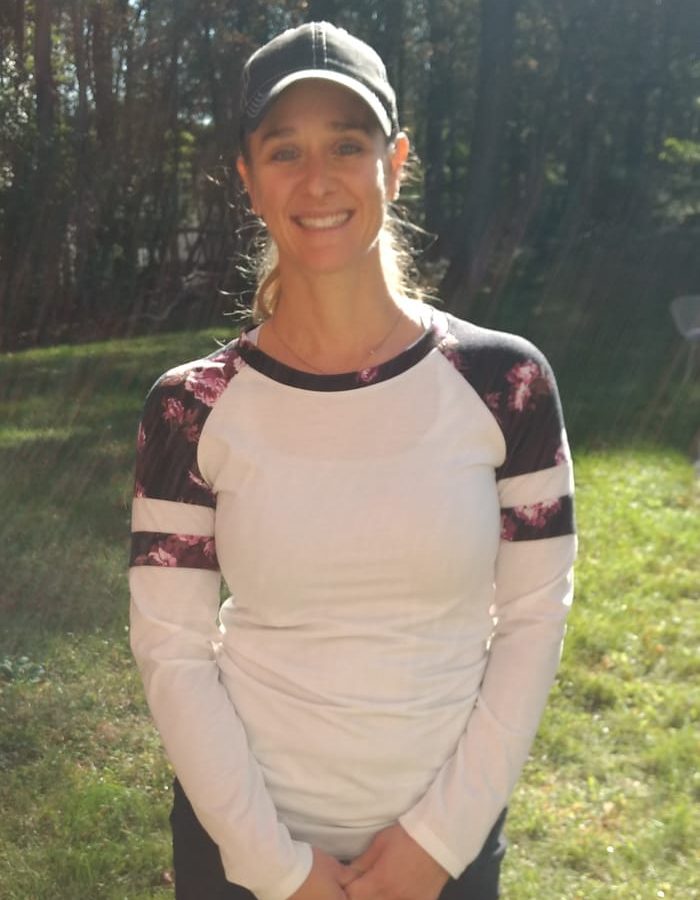 Shlomit Keehn
Director of Family Camp/Art Specialist
Shirah Rubin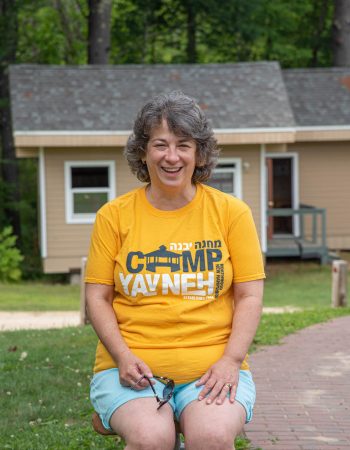 Tammy Schneider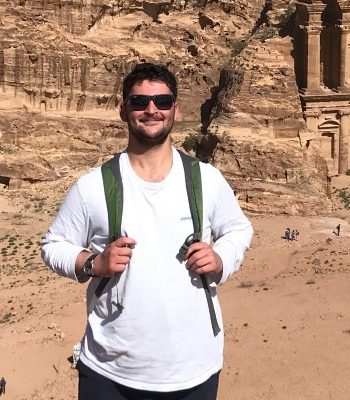 Ethan Naviasky
Leadership
Suzi Polirer
Stacey Wyner
Tamar Peterman- K'15
Yuni Shaw
Leadership
Camper and Counselor Care
Yoetzet (Advisor) First Session
Roseanne Lesack
Yoetzet (Advisor) First Session
Charlotte Ross
Yoetzet (Advisor) Second Session
Amy Siege
Yoetzet (Advisor) Second Session
Sarah Gershman
Leadership
Bnai Mitzvah Tutor Coordinator
Ann Lapin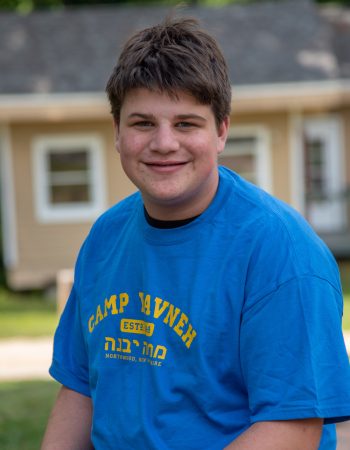 Marty Sullaway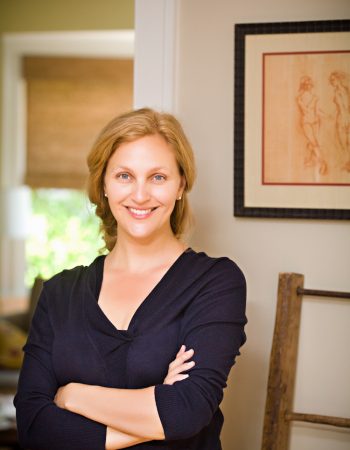 Rachel Perdue
Elana Saenger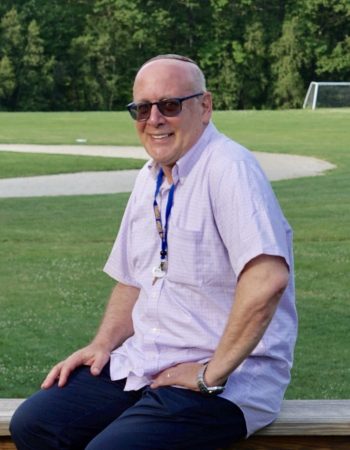 David Schlacht
Amy Meltzer
Leadership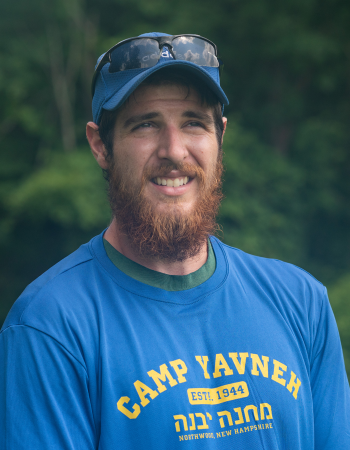 Travis Corcoran
Rosh Mishlachat (Head of the Israeli Counselor Delegation)
Adina Deutsch
Co-Rosh Sport (Head of Sports)
Mica Felsztyna
Rosh Rikud (Head of Dance)
Marcelo Marianoff
Betzalel Fellow (Artist in Residence)
Jayne Miller
Jake Smith
Marc Meltzer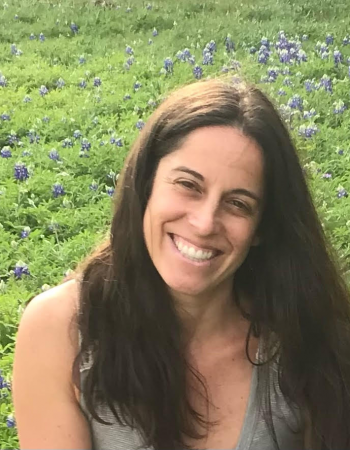 Yoga and Acrobatics Instructor and Teva Staff
Lisa Labat
Jana Silver
Pinat Chai- Teva Instructor
Sarah Rovin
Julie Leshem
Ari Kwitkin Close- K'16
Jonathan Gomolka- K'13
Mishael Dee
Marlene Rachelle
Nechi Sapir
Leadership
Allie Abels – K'14
Will Barry – K'13
Itzik Shalem-Kaminsky
S'gan Tochnit
Allie Abels – K'14
Allie Abels (Kerem 2014, Naaleh 2015) is back at camp for her 12th summer (13th if you count having planned to go back to camp for summer 2020). Allie is currently getting her masters in Occupational Therapy at Russell Sage College in Troy, NY. She loves hiking, especially the famous Leviim Welch-Dickey Hike and knows that swimming in the agam is the summer activity that can't be beat! Her field hockey stick and tennis racquet will be coming with her to camp this summer, as tennis chug (elective) is her favorite, with sports chug (elective) being a close second. Allie cannot wait to be back in the 03261!
S'gan Tochnit
Itzik Shalem-Kaminsky
After taking a break for two summers, Itzik is thrilled to come back to Yavneh as part of the programming staff. Itzik has loved spending his summers at Camp Yavneh since his first one in 2004. He was Rosh Kerem in 2008 & 2013. Between summers, Itzik works as a high school teacher in Haifa where he lives with his husband Matthew and three year old twins, Romy and Gil.
Leadership
Leadership
Leadership
Educational Staff – Morim (Teachers)
Sara Birnbaum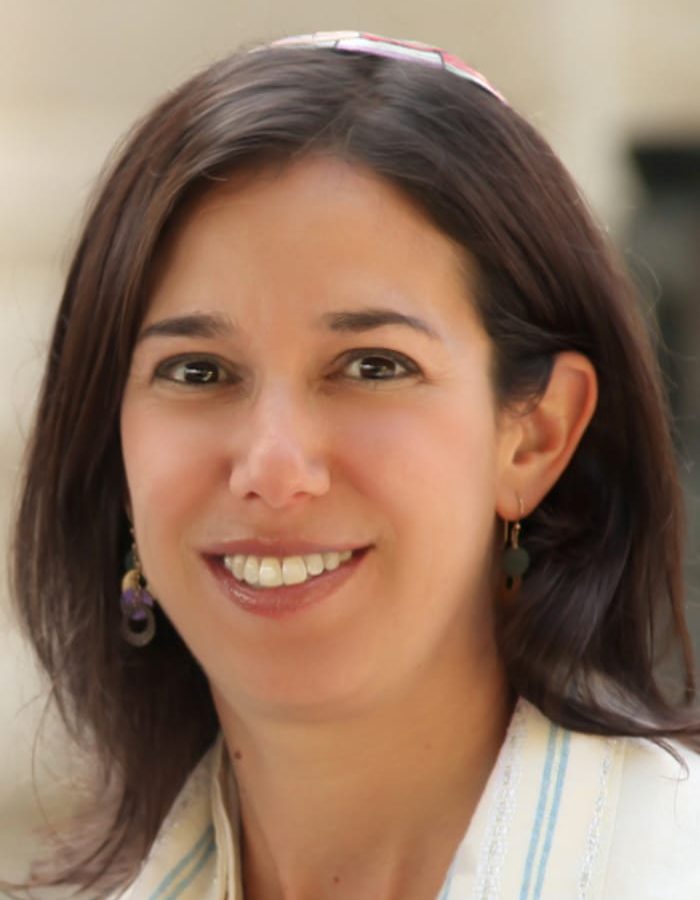 Rabbi Karen Citrin
Rabbi Micah Citrin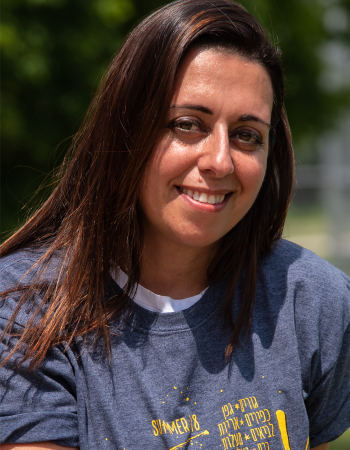 Limor Cohen Melul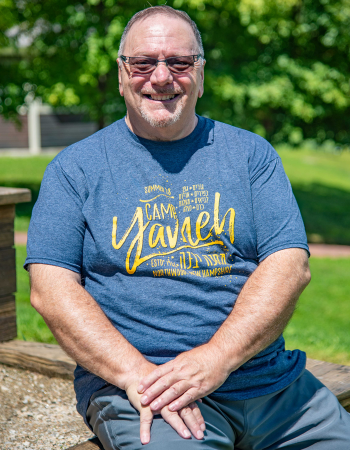 Rabbi Richard Polirer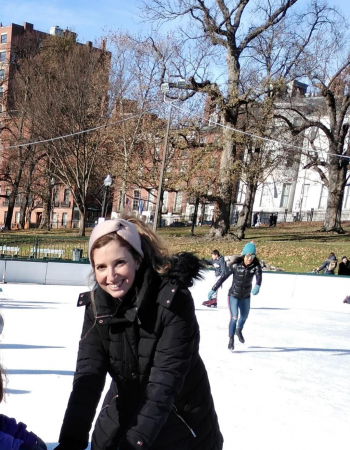 Shimrit Goidel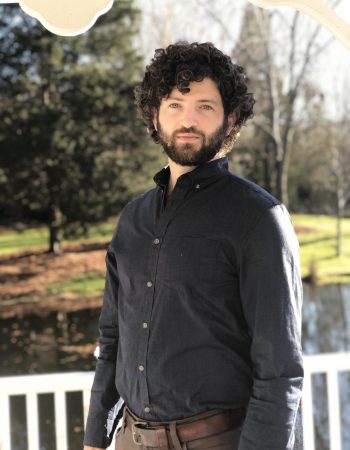 Akiva Nelson
Rabbi Saul Strosberg (Rosh K'02)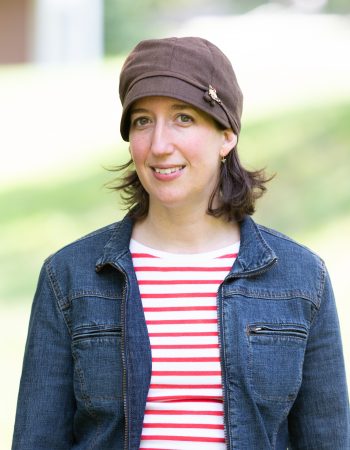 Rabba Rachel Kohl Finegold
Leadership