Jane-Rachel Schonbrun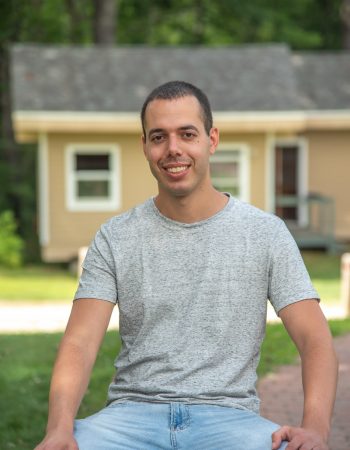 Netanel Spiegel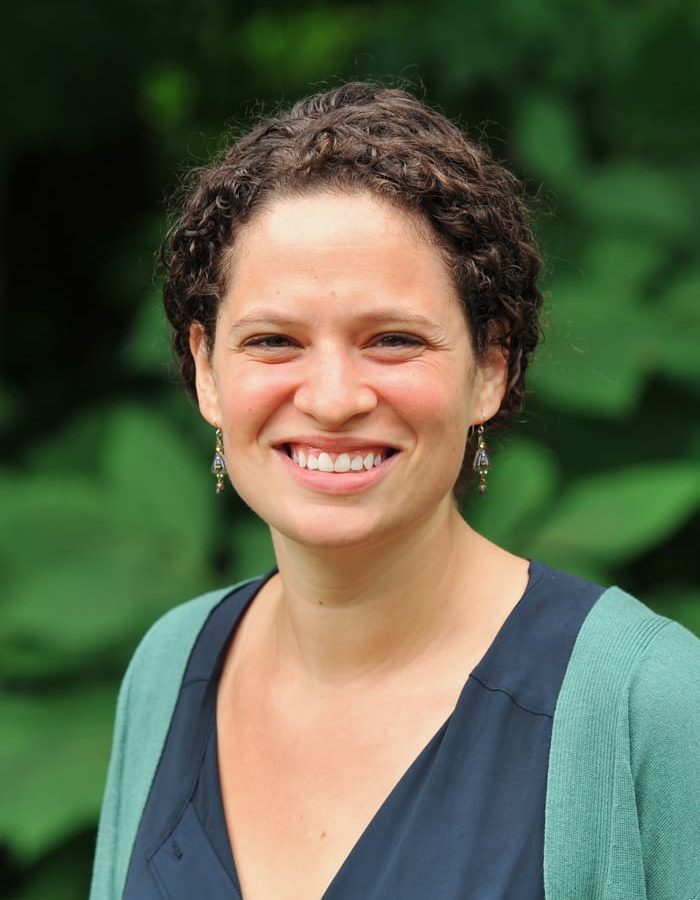 Rosh Noar (Head of Upper Camp)
Alanna Wolf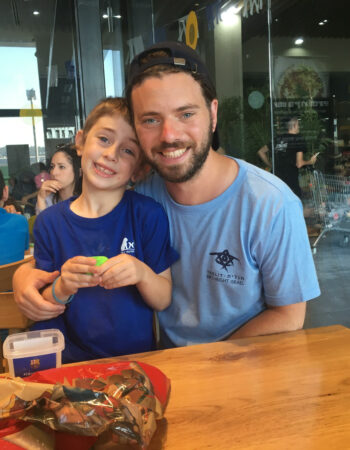 Rosh Tzeirim (Head of Lower Camp)
Benjamin (Bentie) Rabinovitch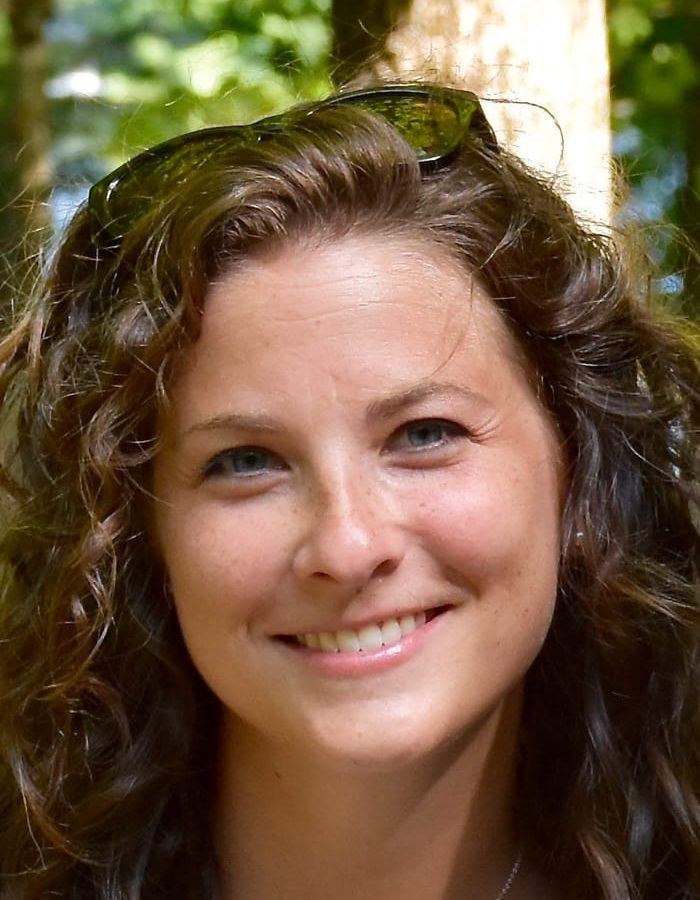 Rosh Tochnit (Head of Programming)
Michelle Rosenhek Zelermyer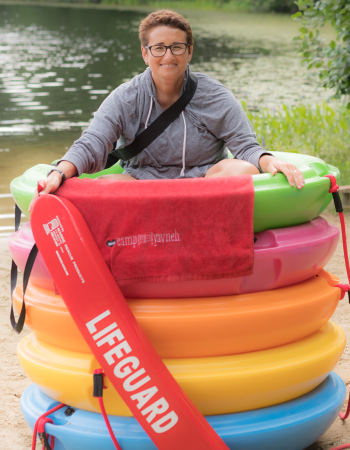 Rosh Agam (Director of Waterfront)
Estelle Lajmer Gomolka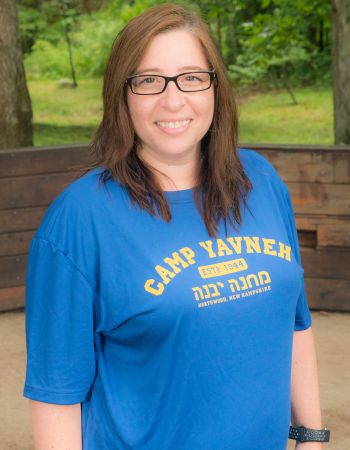 Rosh Chinuch (Director of Education)
Chana Israel
Leadership
Camper and Counselor Care
Yoetzet (Advisor) Second Session
Sarah Gershman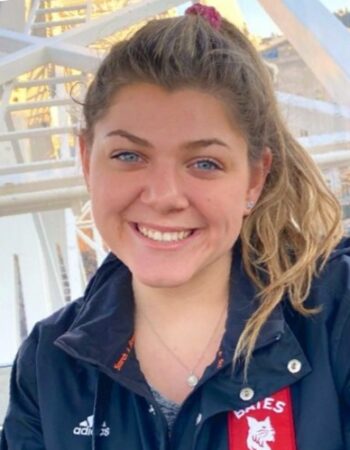 S'gan Rosh Tze'irim (Assistant Head of Lower Camp)
Molly Goldberg – K'15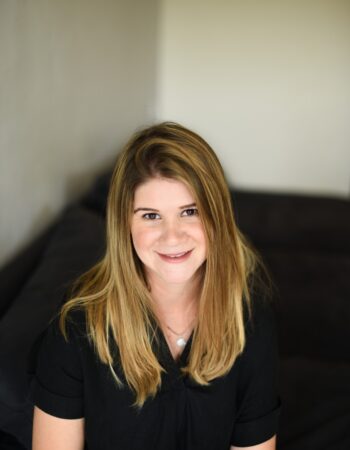 Rakezet Yedidut (Yedidut Coordinator) and Yoetzet
Shira Kaizler-Martin
Director of Camper Care, No'ar (Upper Camp)
Yonatan Kischinovsky
Yoetzet (Advisor) First Session
Roseanne Lesack
Leadership
Leadership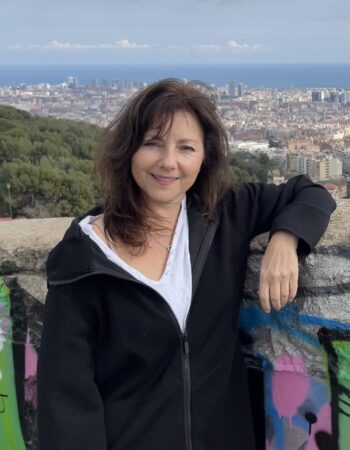 Rhonda Lake Cohen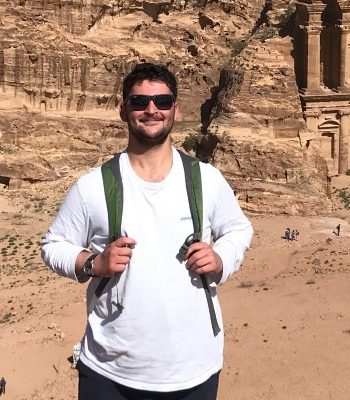 Ethan Naviasky – K'15
Director of Family Camp/Art Specialist
Shirah Rubin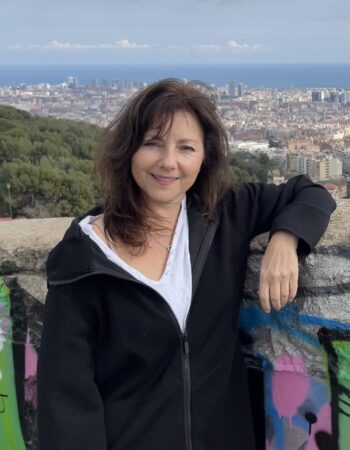 Business Administrator
Rhonda Lake Cohen
Rhonda is thrilled to be back at Camp Yavneh as Business Administrator after attending camp from 1978 through 1983. She tells everyone she meets that Camp Yavneh truly shaped her as a person and that camp is one of her favorite childhood memories. Rhonda earned a BSEE from Tufts University and an MBA from Northeastern University. Rhonda recently relocated back to the Boston area after spending over 25 years in Morris County, New Jersey, where she and her late husband Mike raised two daughters, Allison and Deanna. She spent most of her career in engineering, but more recently, was the business manager for her town's public library. In her free time, Rhonda enjoys reading, going to the gym, watching sports and traveling.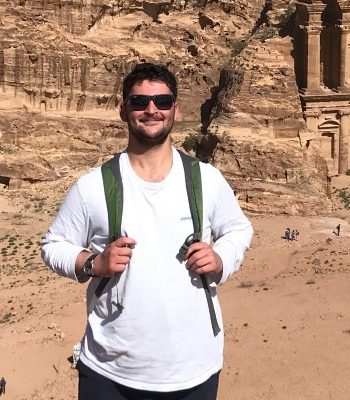 Operations Coordinator
Ethan Naviasky – K'15
Ethan is excited to continue his time at Yavneh as the Operations Coordinator. During the summer, he helps manage the daily operations of Camp to ensure a smooth running of Camp Yavneh. During the year his responsibilities include: coordinating retreats, communications and social media, project management, and much more. Ethan has been at Yavneh for over a decade as a camper (K'15), counselor, rosh aydah (unit head), and operations associate and is now living in Boston.
Director of Family Camp/Art Specialist
Shirah Rubin
Shirah Rubin's work in Jewish education focuses on creative arts-based learning in Jewish educational frameworks.  Her past positions include Director of Education and Administration at BIMA at Brandeis; Art Department Head at Gann Academy; Director of Arts and Culture at Brown/RISD Hillel; and Director of Congregational Learning at Kehillath Israel. She is a sculptor who works in mixed media and has worked in ceramics, mosaics, glass and photography, often combining these media. She enjoys expressing ideas and feelings in a visual language using materials appropriate to the metaphorical, historical and social elements of a project. As a teaching artist she has developed art and professional development workshops for audiences ranging from pre-k through adult students and teachers in settings ranging from museums to universities. This year Shirah has participated in IAC Gvanim, a leadership program of the Israeli American Council in Boston. Shirah is excited to be serving as the new Director of Family Camp in 2020.
Leadership
Leadership
Suzi Polirer
Stacey Wyner
Ariella Schiowitz
Camp Nurse
Suzi Polirer
Suzi Polirer, RN, has been on the nursing staff of Camp Yavneh since 1991! In addition to her B.S. in Nursing, NHTI 1982, Suzi has an A.B. from CCNY. She began her career as a teacher at MTJ in NY and she switched careers entering nursing and serving in the ER, endoscopy and finally transitioning to elementary school nursing in Florida in 2002. Suzi brings her broad spectrum of lifelong learning and nursing skills to the Marp – her summer home on Lucas Pond. Suzi is married to Rabbi Richie and their four children are Yavneh alums - Jonathan, Eric, Meredith and Daniel. Soon, her grandchildren will be among the chanichim at Yavneh, too!
Camp Nurse
Stacey Wyner
Stacey Wyner, APRN, FNP, joined the Marp staff in 2009. Her first experience with Yavneh was as a counselor in 1991 for Kfirim girls, then returned for Family Camp for a few summers with her husband and four children. Stacey has been working as a nurse practitioner for the past 20 years. Eighteen years were spent in a family practice in Connecticut and the last two years have been spent in a School-Based Health Clinic providing healthcare to underserved teens. Her children have all loved camp, only the younger two remain at Yavneh as campers. She is looking forward to another great summer at Yavneh.
Leadership
Leadership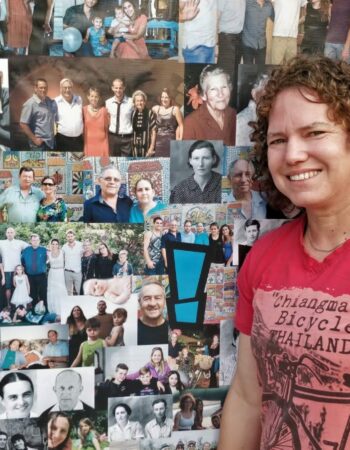 Eilat Flor
Bnai Mitzvah Tutor Coordinator & Dining Room Manager
Ann Lapin
Amy Meltzer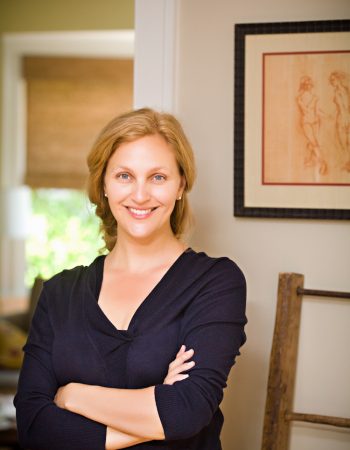 Rachel Perdue
David Schlacht
Lihi Trock
Nadav Ziri
Leadership
Amiel Abir
Yonit Cohen
Rosh Mishlachat (Head of the Israeli Counselor Delegation)
Adina Deutsch
Co-Rosh Sport (Head of Sports)
Mica Felsztyna
Jonathan Gomolka- K'13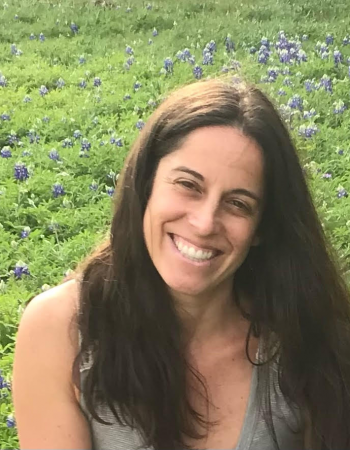 Yoga and Acrobatics Instructor and Teva Staff
Lisa Labat
Julie Leshem
Rosh Rikud (Head of Dance)
Marcelo Marianoff
Betzalel Fellow (Artist in Residence)
Jayne Miller
Pinat Chai- Teva Instructor
Sarah Rovin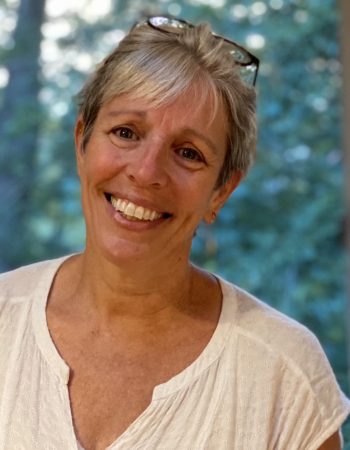 Jana Silver
Jake Smith
Leadership
Educational Staff – Morim (Teachers)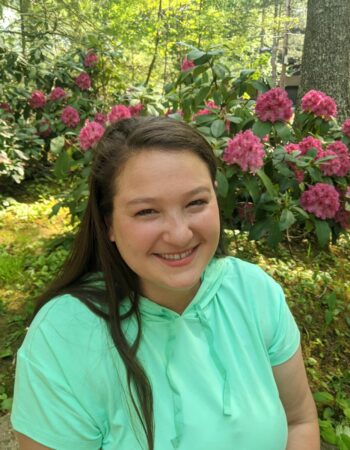 Talia Abir
Shir Amira
Rabba Aliza Libman Baronofsky
Yonah Berman
Sara Birnbaum
Rabbi Micah Citrin
Roy Dar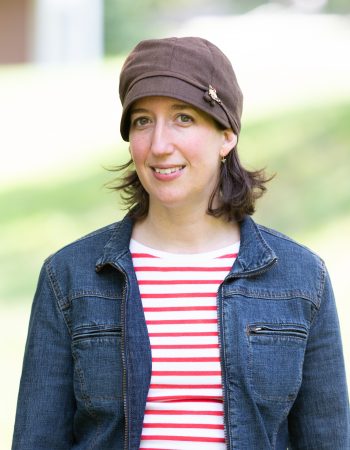 Rabba Rachel Kohl Finegold
Shuky HaCohen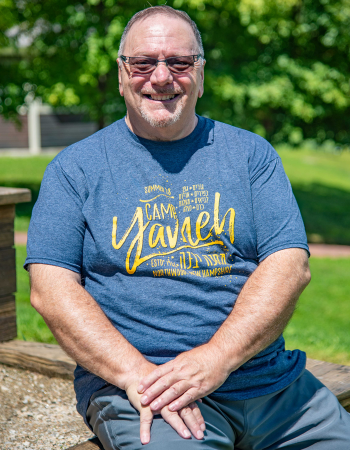 Rabbi Richard Polirer
Mollie Sullum
Adina Zablocki-Hacohen
Leadership