​וועד המנהלים
​Board of Directors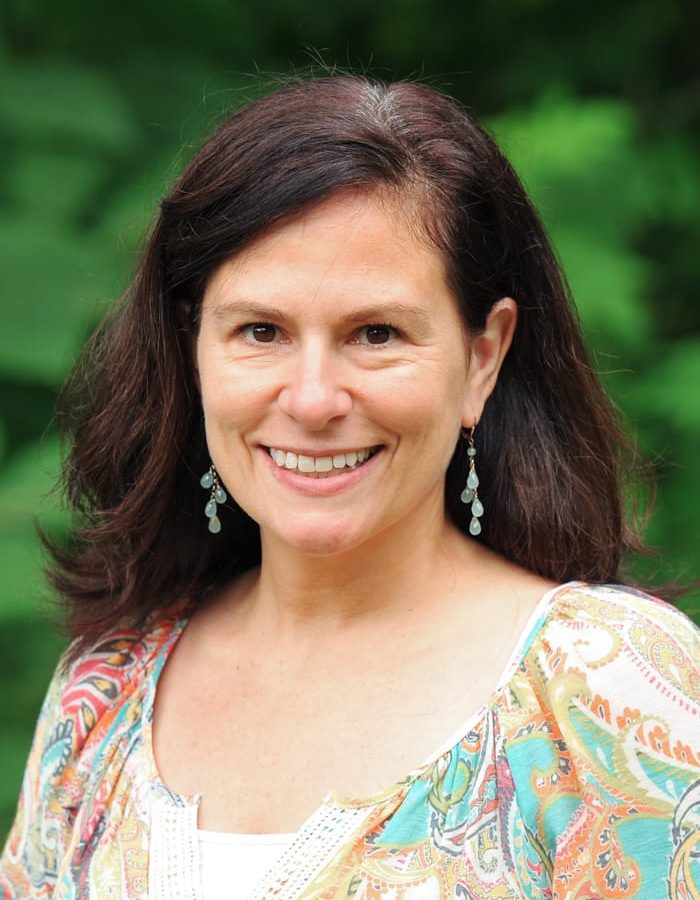 Debbie Katz
Russell Lightman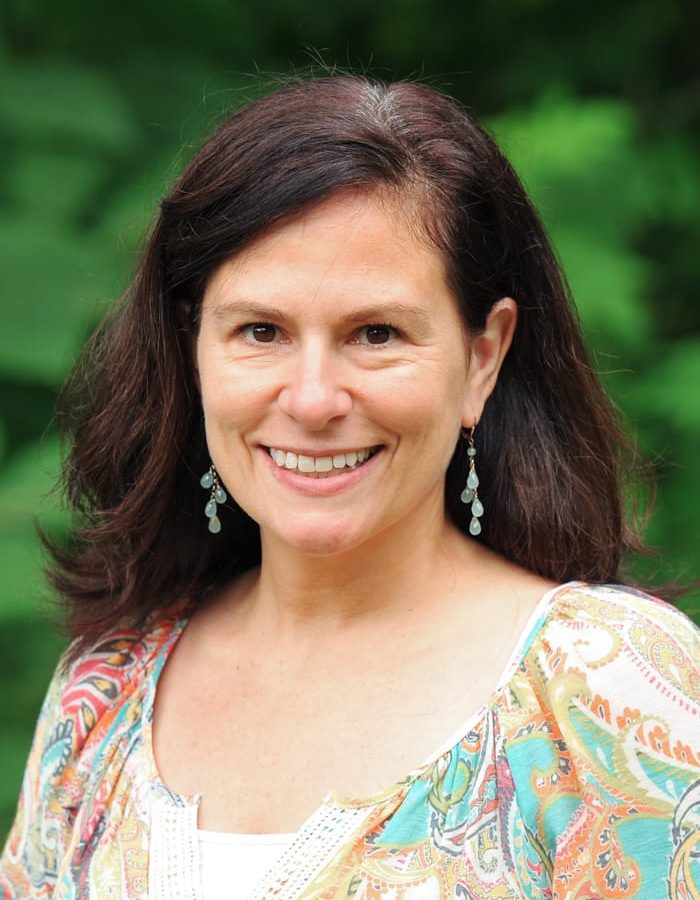 President
Debbie Katz
Debbie Shapiro Katz is the President of Camp Yavneh and works as a Senior Development Officer in Major Gifts at Combined Jewish Philanthropies of Boston. She was a camper at Yavneh for three years while growing up in Brookline. Her years at Yavneh influenced her greatly! After spending ten years in New York City, she currently lives in Needham with her two young children and her husband Doug, a psychologist. They are members of Temple Emanuel.
Treasurer
Russell Lightman
Russell, a former Yavneh camper, has served on the Board of Directors as Treasurer and been part of the camp family for more than 25 years. He is a Partner in Marcum LLP, a national CPA firm, in the Needham, MA office, and has over 30 years of experience in public accounting. Russell lives in Newton, MA with his wife Nancy. Russell is active in the Newton Needham Chamber, and served on a number of other not-for-profit board of directors.
Leadership
Leadership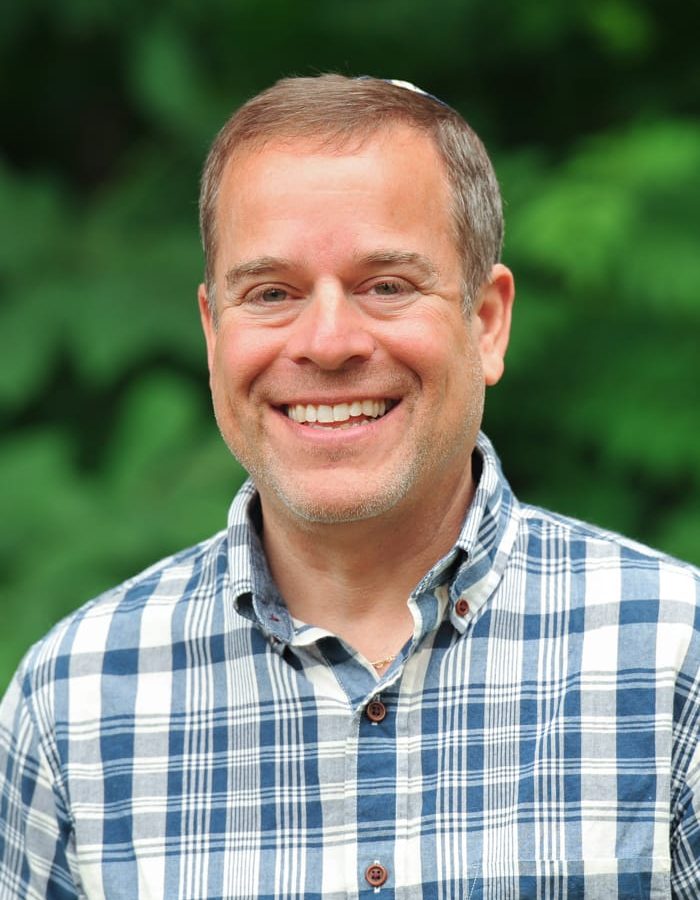 Aaron Albert
Ruth Bernstein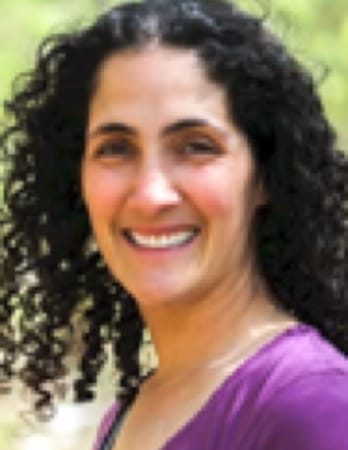 Deborah Skolnick Einhorn
Nanette Fridman*
Nicole Gann
Jesse Geller
Ruby Gelman
Scott Gladstone
Matthew Hills*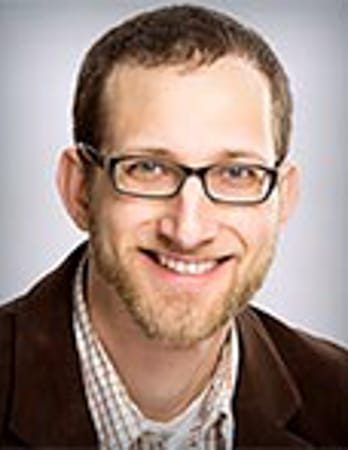 Doron Korinow
Sara Lee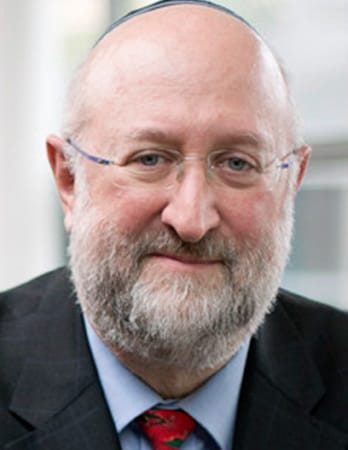 Rabbi Daniel Lehmann
Laurel Marcus
Harold Simansky
Rebecca Stein
Cheryl Stober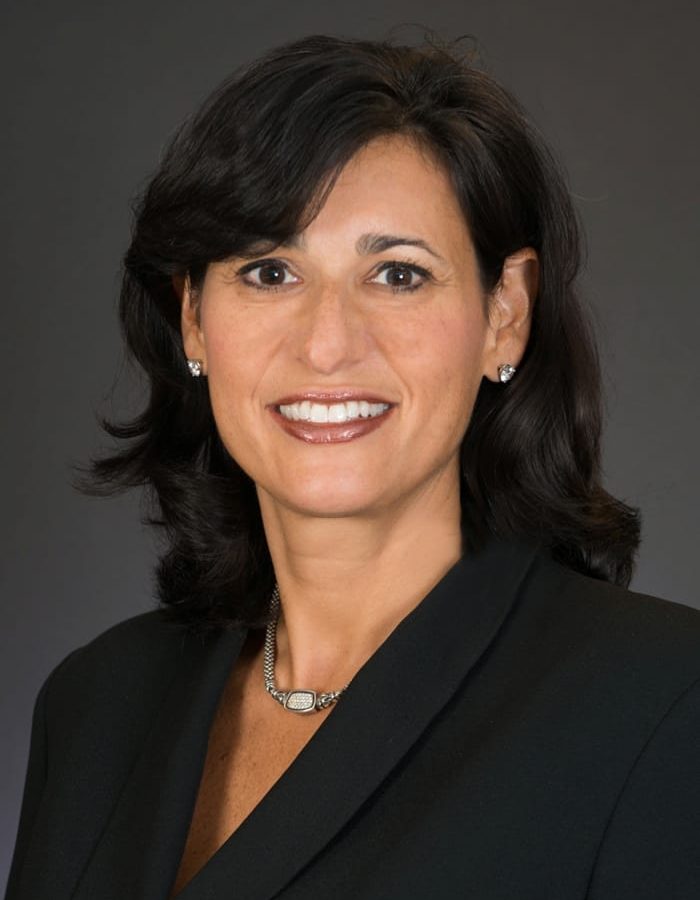 Rochelle Walensky
Erik Winton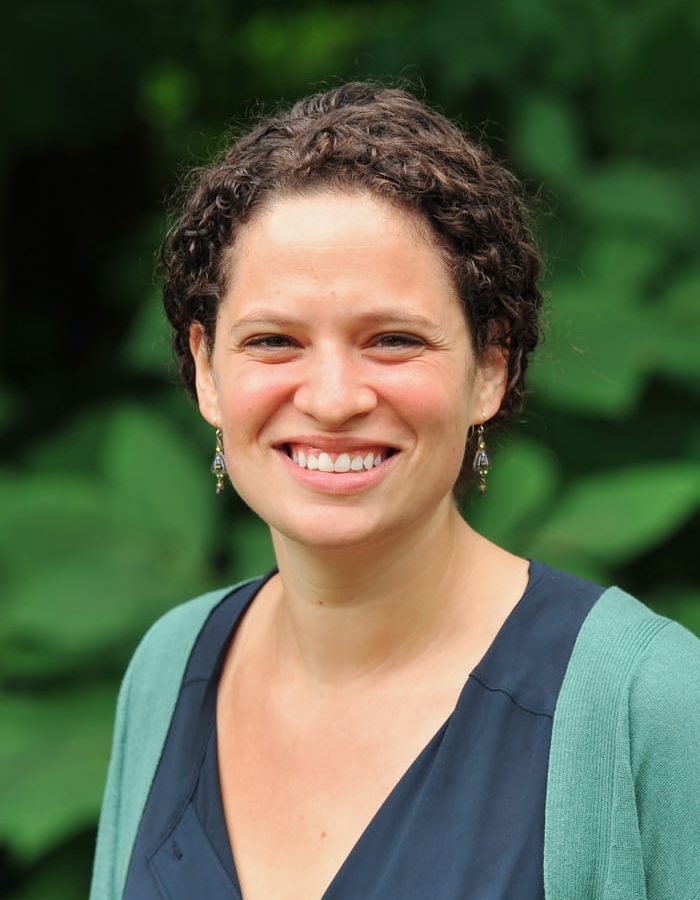 Alanna Wolf
Micah Zimring
Leadership
Board of Trustees
A special thanks to our Board of Trustees for their continued support as they act in an advisory role to Camp Yavneh.
Margie Berkowitz**
Peter Nathan*
David Decter*
Tevy Dines
Adena Geller-Cohen
Jonathan Golden
Estelle Gomolka
Lillian Gray
Nathan Kaitz*
Michael Kaufman*
Amy Klein
Jay Kroopnick
Jordan Leff
Dawna Levenson
Bruce Micley
Rabbi Carl Perkins
Rabbi Yehudah Potok
Rabbi Benjamin Samuels
Debra Sheldon
Rabbi David Starr
David Wolf
Debbie Sussman**
*Past president
**Past director
---
Next: Campus