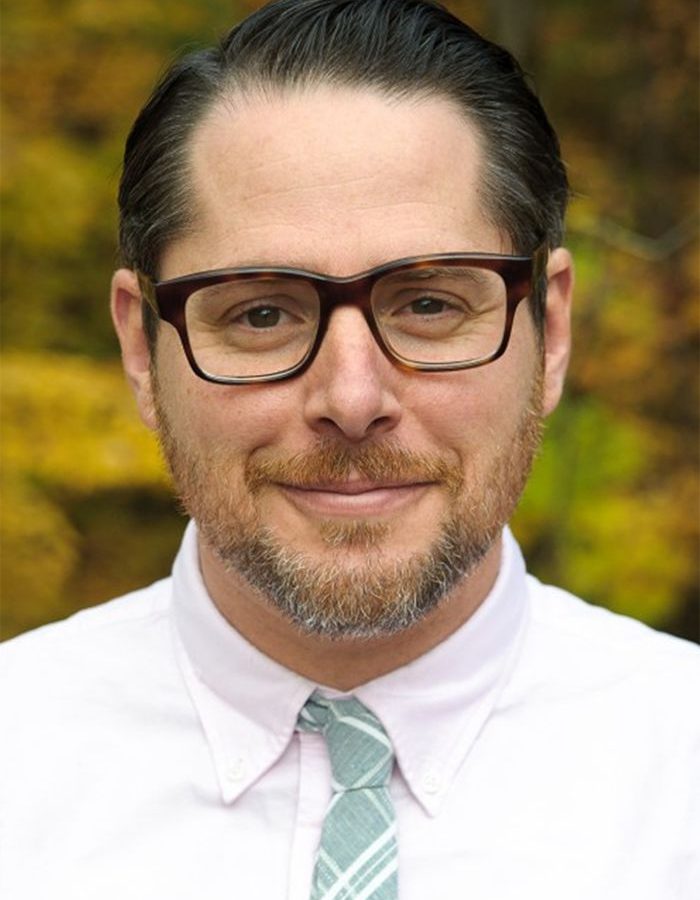 Bil Zarch
Jeff Weener
Rosh Banot (Head Girls Counselor)
Davida Amkraut
Rosh Banim (Head Boys Counselor)
Meir Deutsch
Melanie Gerard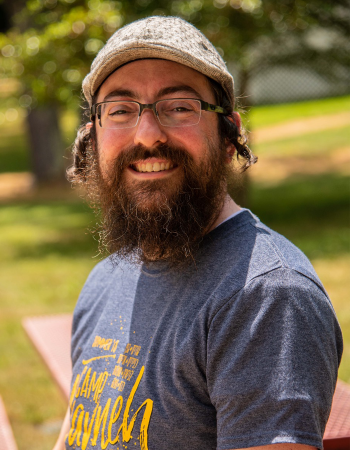 Rabbi Yaakov Komisar
Roseanne Lesack
Communications and Social Media Specialist
Erin Robbins
Rosh Tochnit (Director of Programming)
Michelle Rosenhek Zelermyer
Peulot Meyuchadot (Head of Signature Programs)
Lisa Rubins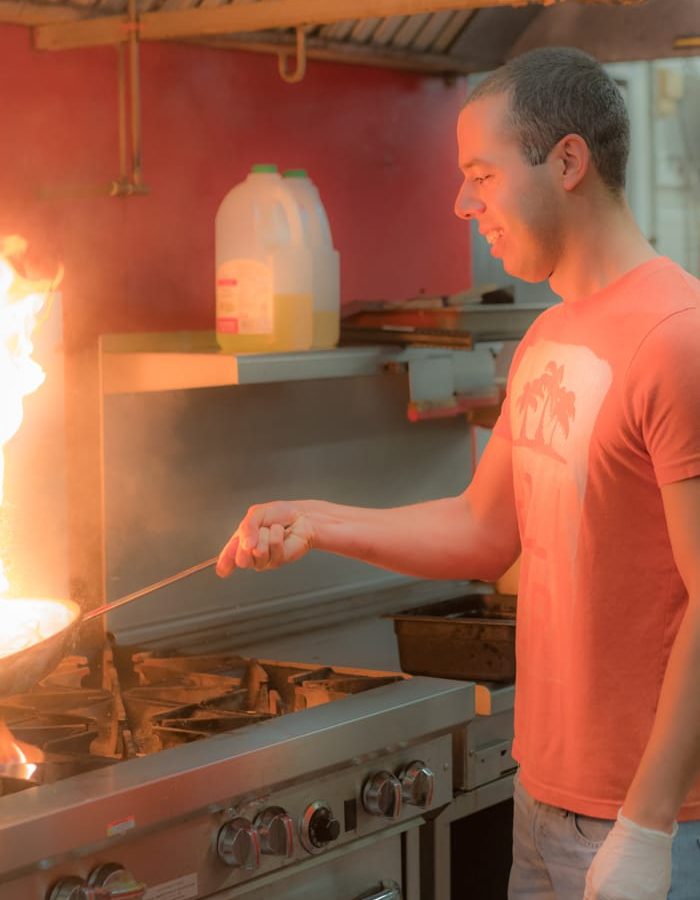 Director of Hospitality and Logistics
Netanel Spiegel
Leadership
Shlomit Keehn
Tammy Schneider
shlomit@campyavneh.org
Bookkeeper
Shlomit Keehn
Shlomit is excited to be joining the Yavneh family! A proud mom of five, she has incredible passion for all things relating to children. Prior to Camp Yavneh, she worked as a certified personal trainer and cycle/spin instructor and is still teaching classes and working with personal training clientele. Shlomit is an active member of her local synagogue and has held leadership roles at several major Jewish communal organizations planning various functions and fundraisers to benefit local Jewish day schools. On summer days (when she's not at camp), you can find her at the beach - her all-time favorite place to be!
Registrar
Tammy Schneider
Tammy has long been a fan of Jewish summer camp, having been a camper, counselor and a camper parent. Most recently, Tammy served as the camp administrator at a URJ camp,  spending three hot summers in Greensboro, N.C. Tammy has lived in the Boston area for most of her life. She earned a degree in finance from Boston University and spent a few years at Kibbutz Ketura in southern Israel, where she traveled the country extensively, from the Golan Heights to the Red Sea. Tammy currently lives in Newton, MA with her husband, Craig, and two children. She is active in her synogogue, and enjoys walking, ice skating, playing games and watching Jewish films as well as supporting her daughter's theatre work in the Boston area (when not at summer camp) and her son's Quidditch matches at McGill University.
Leadership
Leadership
Camper and Counselor Care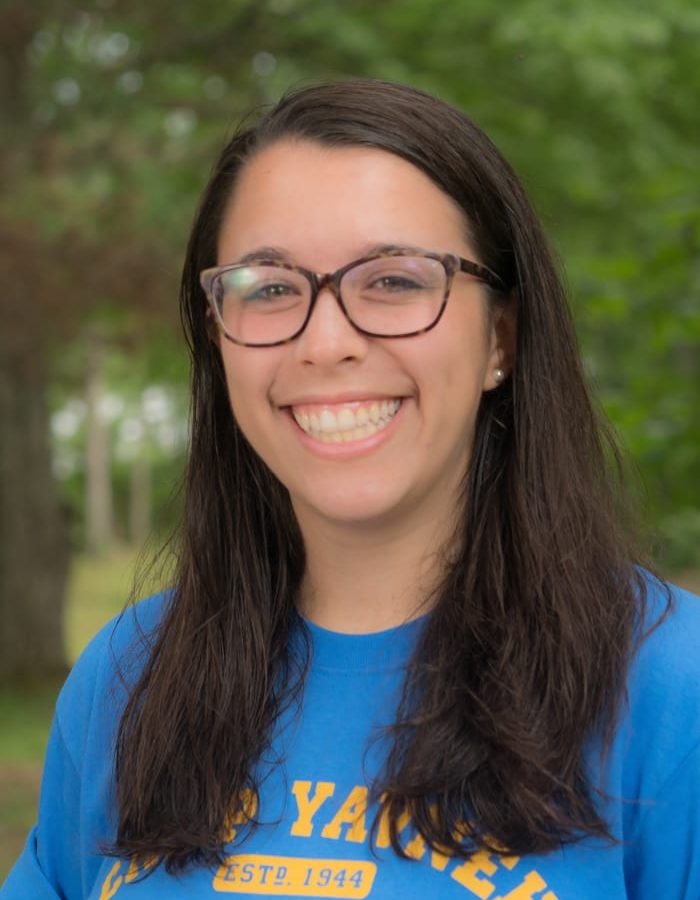 Jossie Forman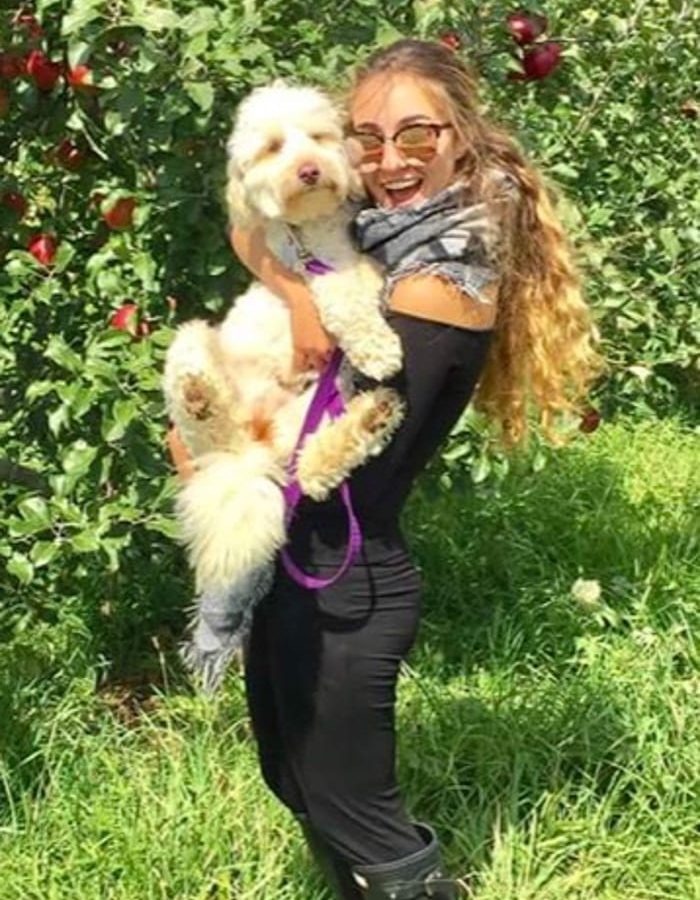 Jasmine Hoff
Yedidut Inclusion Coordinator
Miriam Loren
Yoetzet (Social Worker) Second Session
Jessica Kinstlinger Post
Yoetzet (Social Worker) First Session
Ashley Marx
Anna Risman
Suzi Polirer
Stacey Wyner
Leadership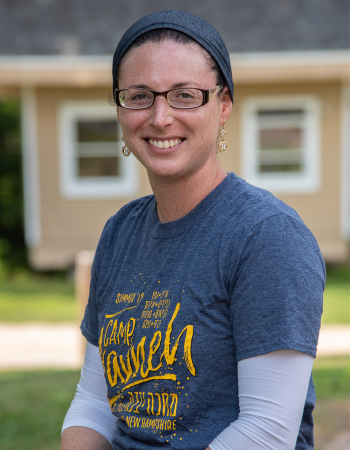 Rena Gray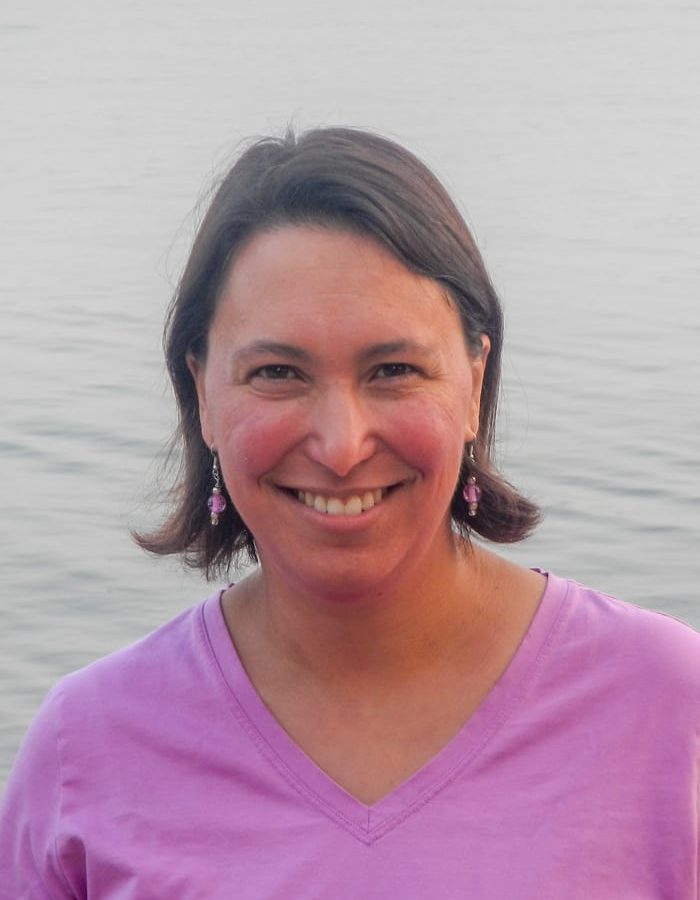 Simmie Hefetz
Amy Glickman Sharff
Head of Safety & Photography
Scott Rubins
Rosh Meltzarim (First Session)
Ruthie Simon
Elana Saenger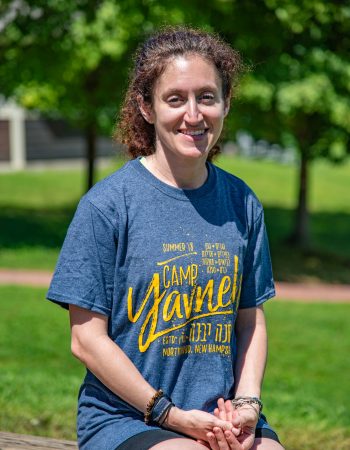 Ann Lapin
Leadership
Tennis and Floor Hockey Instructor
Amit Ben Eliyahu
Rosh Etgar (Head of Obstacle Course)
Travis Corcoran
Meital Dimant
Rosh Mishlachat (Head of the Israeli Counselor Delegation)
Adina Deutsch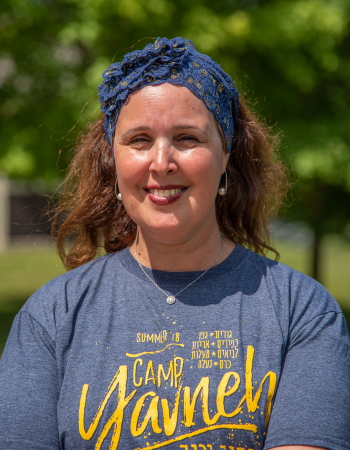 Tali Edry
Co-Rosh Sport (Head of Sports)
Mica Felsztyna
Rosh Sport (Head of Sports)
Eli Gray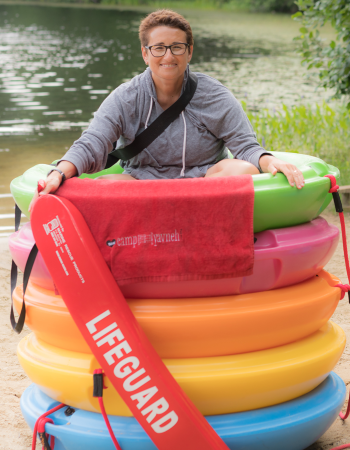 Rosh Agam (Head of Waterfront)
Estelle Lajmer Gomolka
Julie Leshem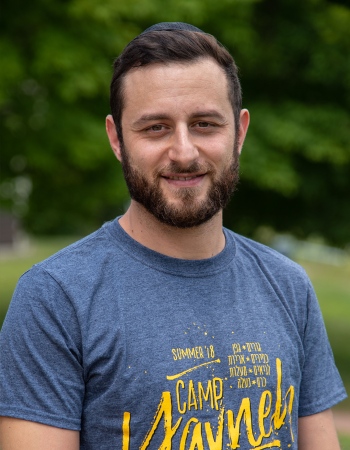 Rosh Rikud (Head of Dance)
Marcelo Marianoff
Rosh Omanut (Head of Art)
Jayne Miller
Rana Morrissey
Jeremy Sarnat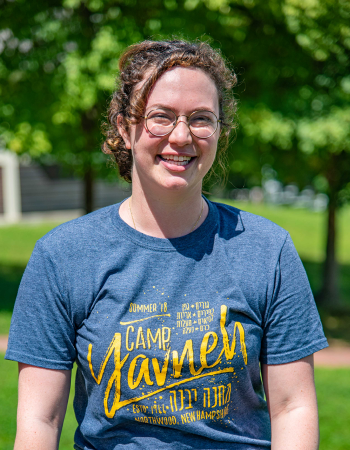 Rosh Drama - Second Session Musical
Cassie Seinuk
Rosh Muzika (Head of Music)
Benzi Thee
Shani Winton
Maalot Play Director
Kristi Wivagg
Leadership
Alex Bonneau
Alex Bonneau
Alex, a member of 2KX or Kerem 2010, will be returning for her 13th summer at Camp Yavneh. She is currently a 6th-grade teacher at Temple Beth Abraham in Nashua, a nanny for a few families and has an office job. After taking a summer off to finally explore her passion for dirt bike riding, she is more than ready to come back and bring a long time camper/counselor's perspective back to camp. Alex has had many roles at camp including camper, counselor and Yachad (specialist) counselor.
Leadership
Leadership
Educational Staff – Leadership
Rosh Chinuch (Head of Education)
Chana Israel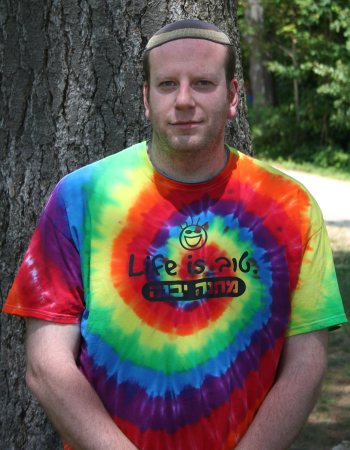 S'gan Rosh Chinuch (Assistant Head of Education)
Seth Pertain
Rosh Chinuch (Head of Education)
Chana Israel
Chana is currently the lead teacher for Kindergarten and First Grade Judaics at the Hebrew Academy of the Capital District. She has directed Jewish educational programming over the past 20 years for students from pre-school through high school. Chana has been a member of the chinuch staff at Camp Yavneh for the past three years. She is married to Mark and they have four children – all of whom have attended Camp Yavneh and will be at camp this summer.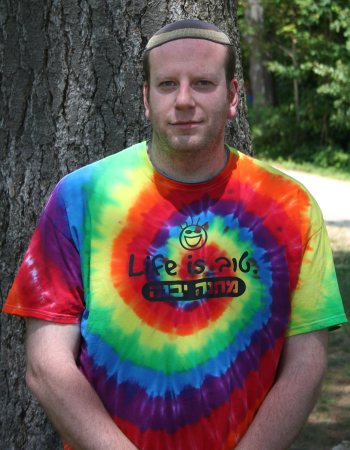 S'gan Rosh Chinuch (Assistant Head of Education)
Seth Pertain
Seth Pertain is a high school Talmud teacher at the Schechter High School of Westchester. Seth has a B.A. in Judaic Studies from Binghamton and did his graduate work on the Melamdim Program – a joint program between the Hartman Institute in Jerusalem and Tel Aviv University. This is going to be Seth's 11th summer at Camp Yavneh.
Leadership
Leadership
Educational Staff – Morim (Teachers)
Yehuda Endry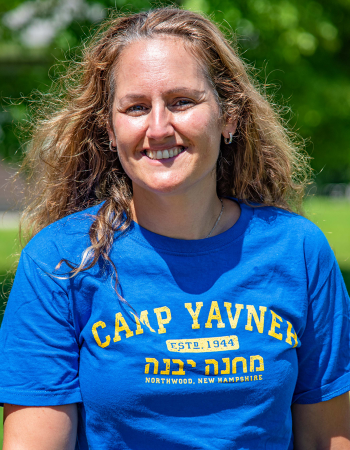 Sara Birnbaum
Joanne Camann
Justin Cammy
Rabbi Karen Citrin
Rabbi Micah Citrin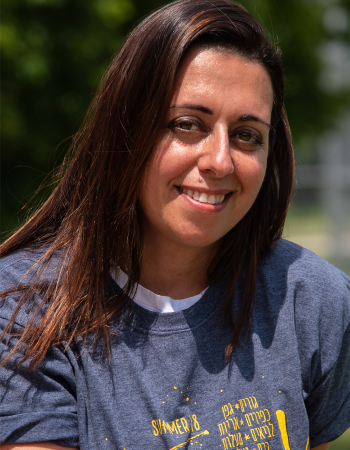 Limor Cohen Mellul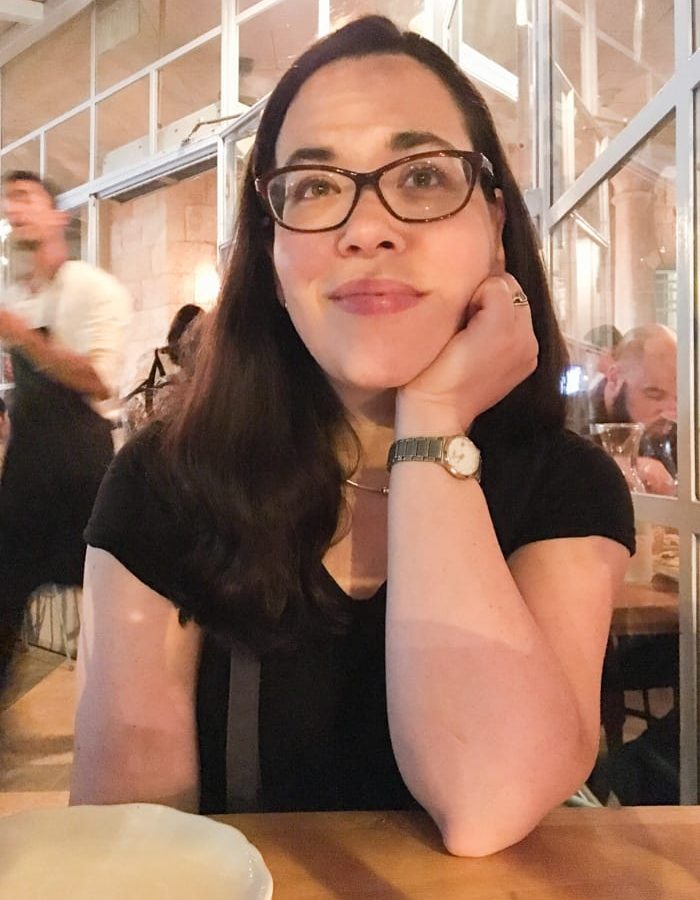 Roselyn Farren
Avital Hirschhorn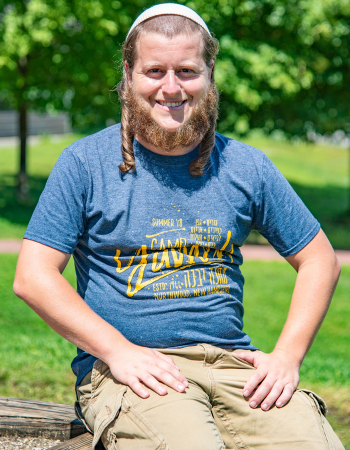 Rabbi Yonaton Hirschhorn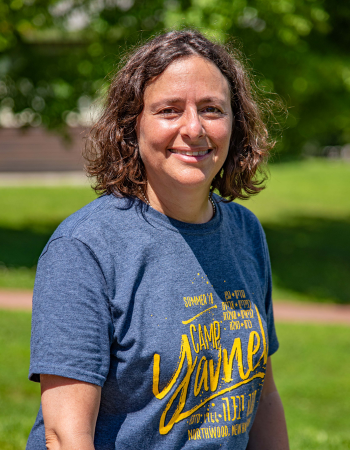 Jeanie Horowitz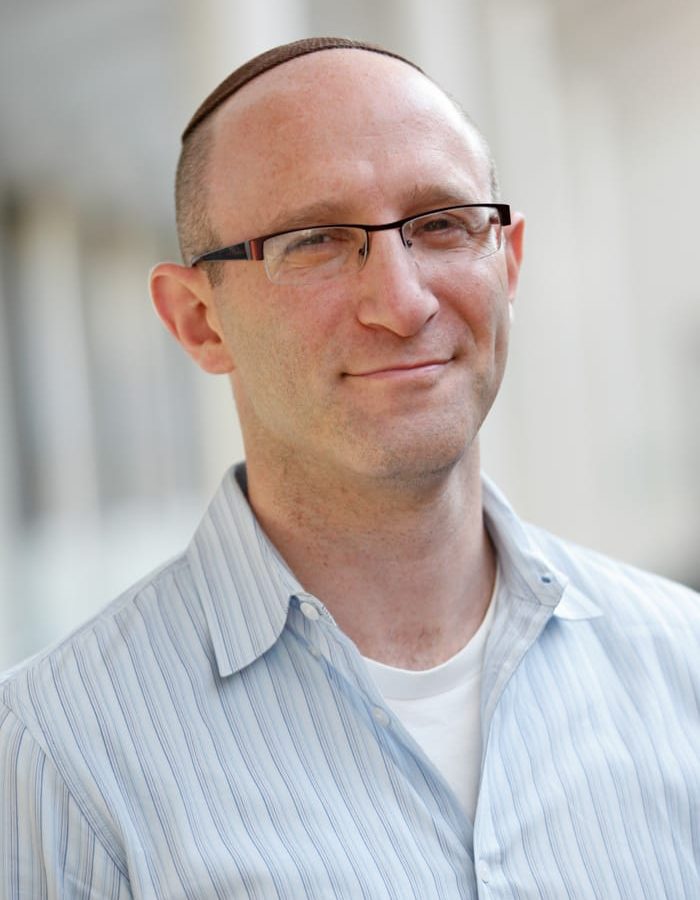 Rabbi Daniel Klein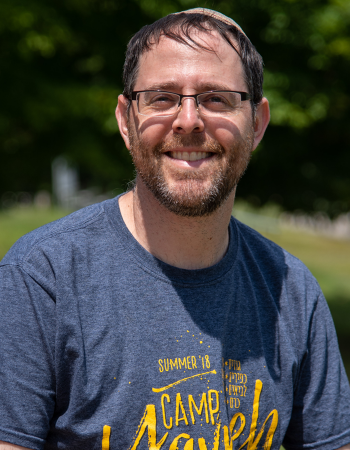 Rabbi Marshall Lesack
Shira Loewenstein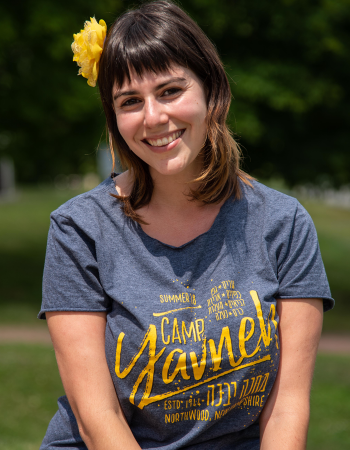 Amalia Mark
Marla Olsberg
Rabbi Richard Polirer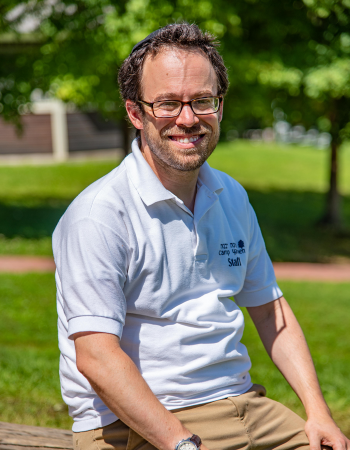 Rabbi Jeffrey Weiss
Leadership